Government Agencies & Large Business Primes
AMS Installations offers unparalleled expertise in office moving with a global partner network specializing in furniture installation and decommissioning.
There are several reasons to hire AMS Installations including:
Relocating more than 1 million employees in the last 35 years.
Exceptional safety rating of .89 EMR.
Experienced with all major manufacturers of system furniture.
Use state-of-the-art IT move management systems including inventory control, mobile hand held devices, mobile labor and GPS inventory tracking and video surveillance in all vehicles.
We can serve as a value-added supplier of relocation and logistics services.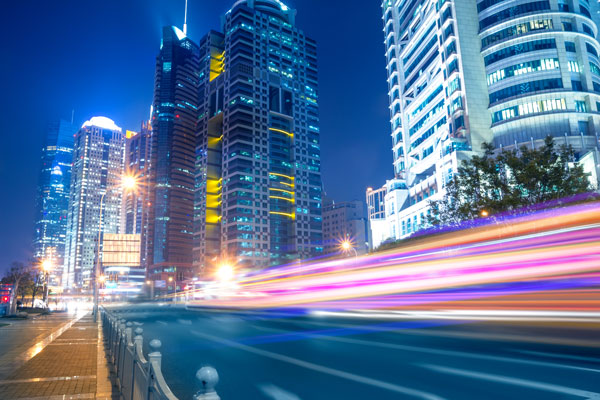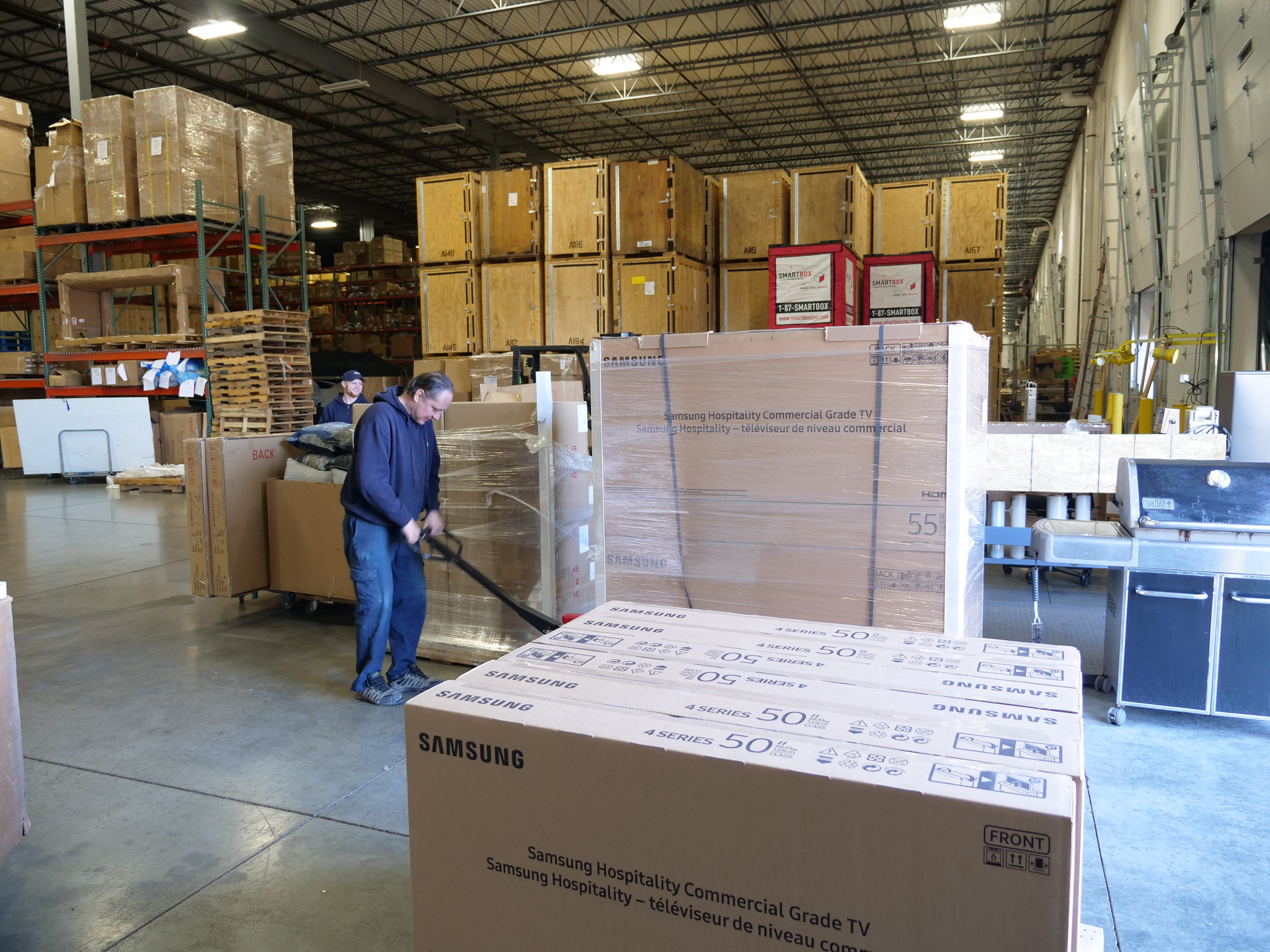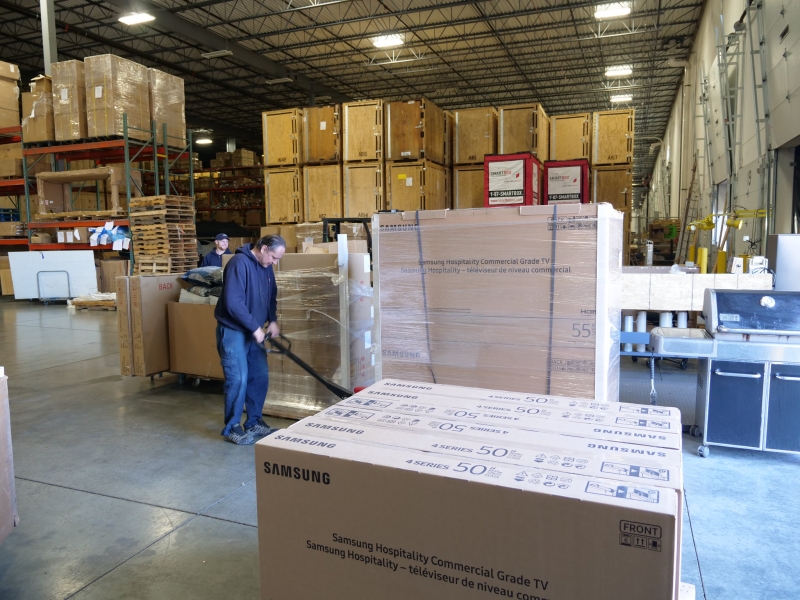 Office Moving / Relocation (Local and National)
Logistics Management
Warehousing
Freight Forwarding
Decommissioning
Packing & Crating
FF&E Distribution
Disaster Recovery
484210 – Used Household and Office Goods Moving (Primary)
484110 – General Freight Trucking, Local
484220  – Specialized Freight (except Used Goods) Trucking, Local
484230  – Specialized Freight (except Used Goods) Trucking, Long-Distance
493110  – General Warehousing and Storage
488510  – Freight Transportation Arrangement
488991 – Packing and Crating
561210  – Facilities Support Services
541614  – Process, Physical Distribution, and Logistics Consulting Services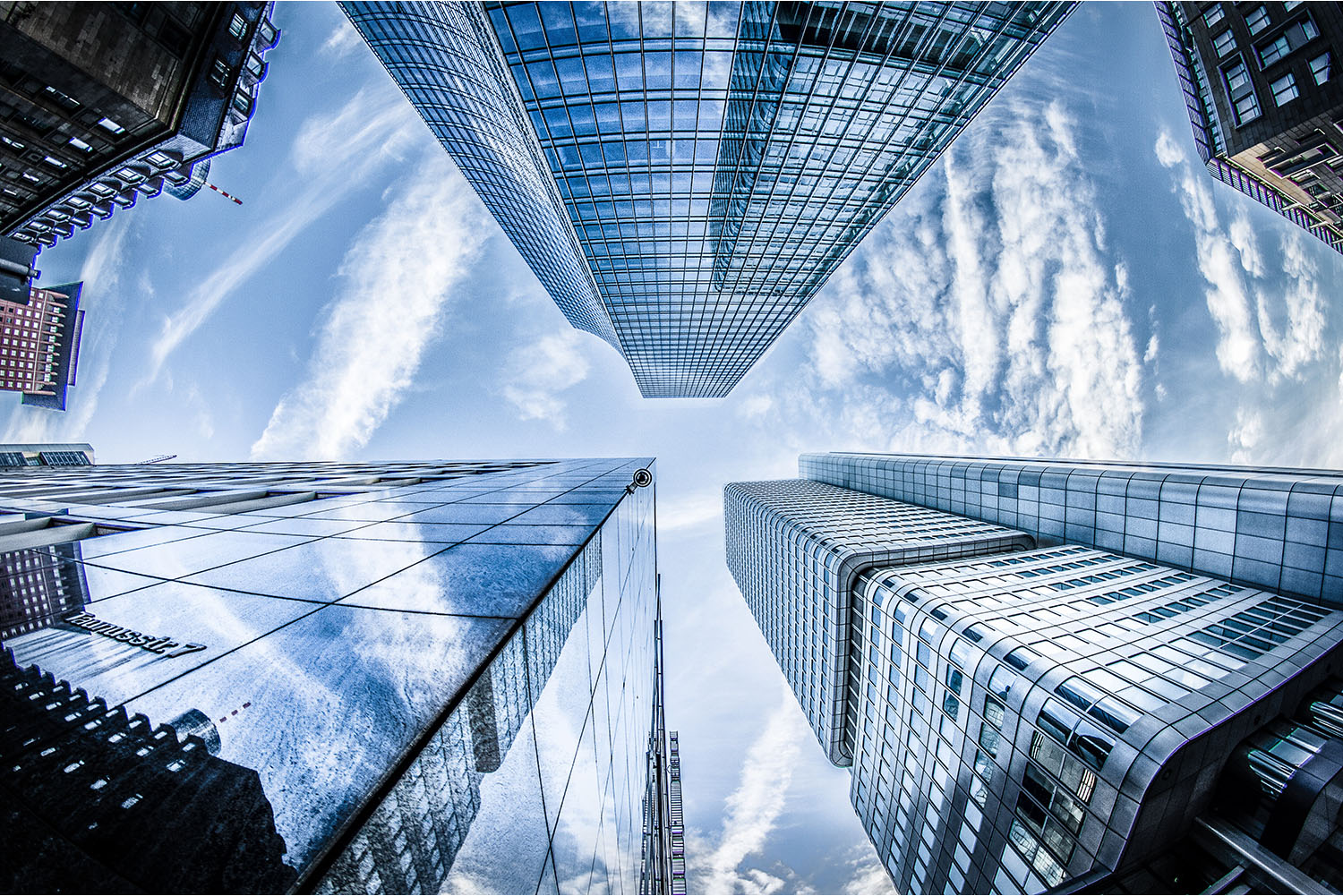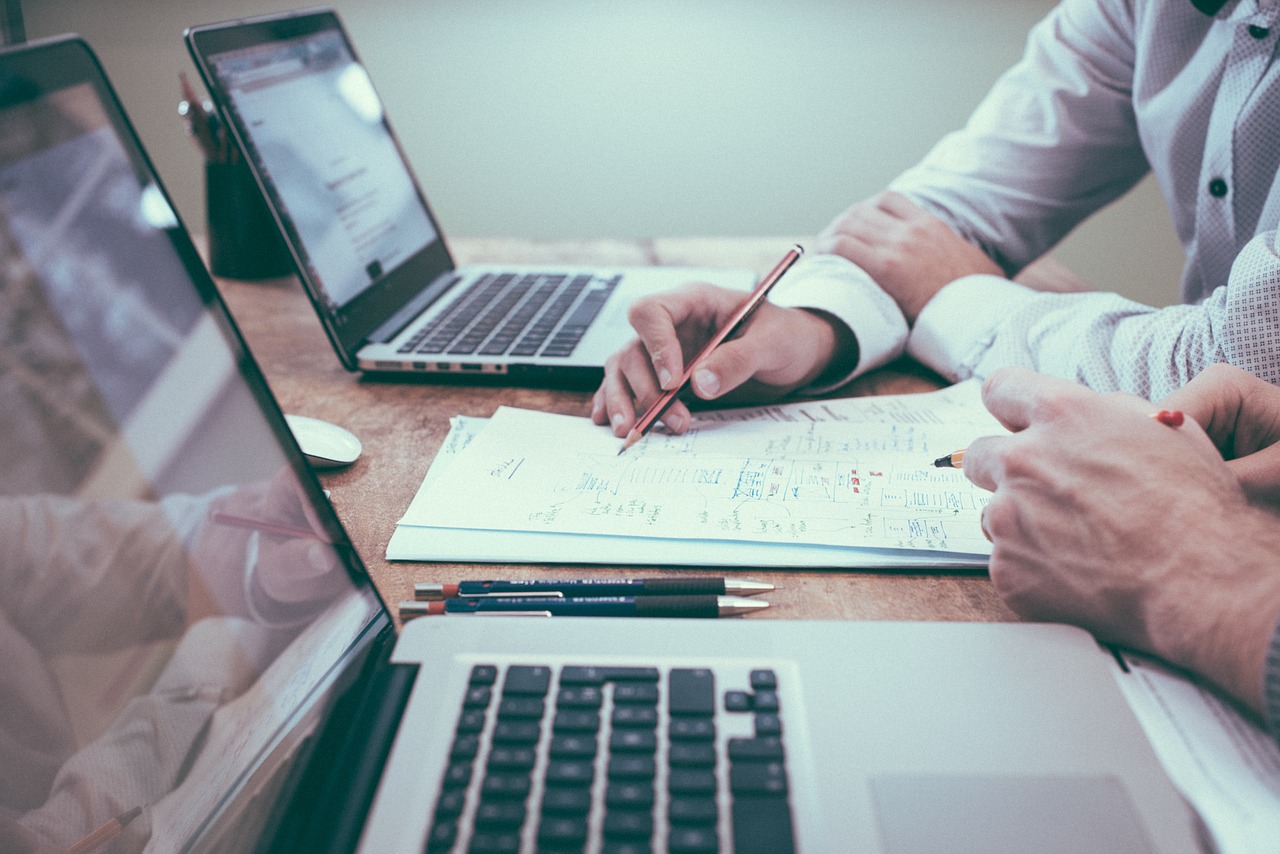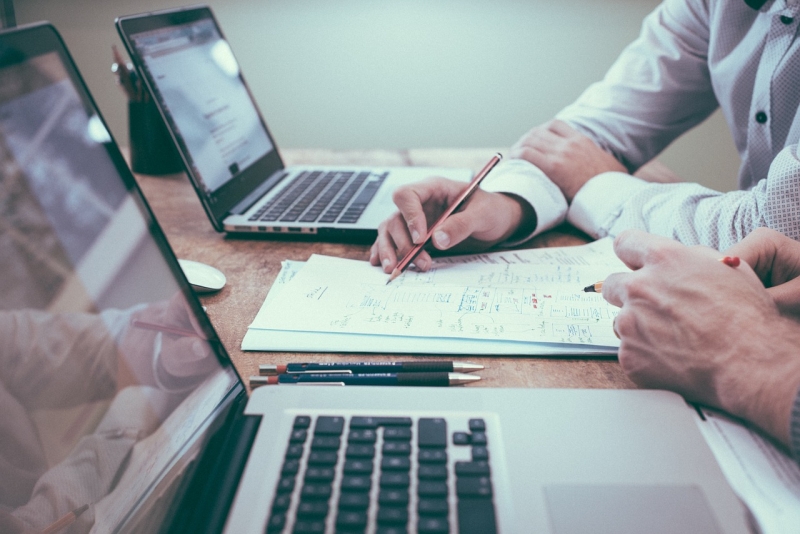 Special Professional Industry Certifications
OSHA 10 / OSHA 30
Member – International Office Moving Institute (IOMI)
Member – Building Owners and Managers Association (BOMA)
Office Moving Alliance
Warehouse License
DOT / ICC
Motor Carrier
North American Van Lines
Member – International Movers and Warehousemen's Association (IMWA)
Member – International Facility Management Association (IFMA)
Advantage Moving & Storage, Inc.
There are several fast and easy ways to work our company.
Small Business Set-Aside
Purchase Order
Blanket Purchase Agreement
P-Card
Subcontract
Schedule 71 II K – SIN 712-3

Advantage Moving & Storage, Inc
AMS Installations, Inc
Agents for NorthAmerican Van Lines
2641 Corporate Parkway
Algonquin, IL 60102