In an upcoming post, we look at the highlights and benefits of moving your business to a bustling, urban area. While there are plenty of positives, business in the city may not be right for your business. If setting up headquarters in a quiet, suburban area sounds more appealing to you, know that there are plenty of benefits that businesses in urban areas may not provide!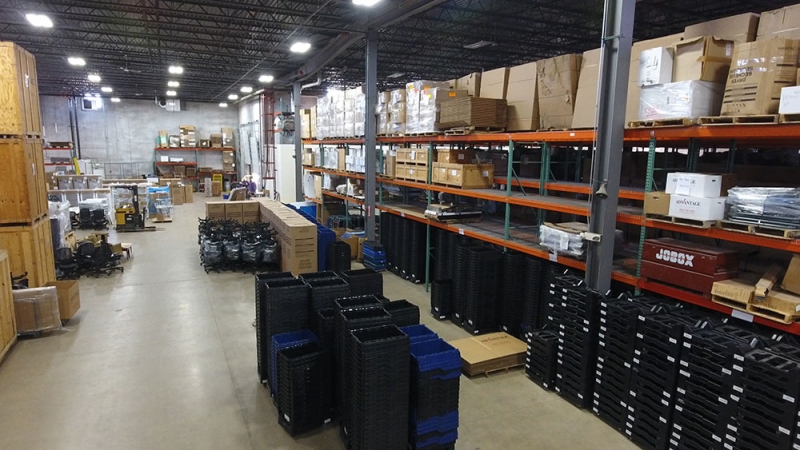 The business journal Utah Business recently broke down some of the positives that suburban businesses provide that urban businesses cannot, but also looked at some of the not-so-positive aspects of suburban business HQ's. Note: while the study specializes on the Utah area, many of the same issues that are discussed can also relate to Illinois, Chicago, etc.
At first glance, the suburbs might not seem like the best place to open a business, but in a lot of ways, it makes sense. So, what's driving companies to locate to suburban office parks? Of course, cost plays a role as it's typically much less expensive to lease or acquire office space outside of the city. But it's not just cost that's driving this trend. James Bullington, senior vice president at Colliers International, says that there are many factors driving companies to leave the city for the suburbs.

"Traffic is one of the main reasons businesses are going to places like Millrock Park—they don't have to deal with nearly as many cars on the road," says Mr. Bullington. "Right now in Lehi, getting on and off the freeway takes a lot of time because it's always congested, especially during rush hour. Getting in and out of downtown Salt Lake has the same problem."

While moving to the suburbs might increase your company's access to potential employees, Mr. Bullington stresses that employers should keep skillset in mind when considering a location. For example, if you're a high-tech company in need of skilled tech workers, Lehi is still probably the best place for your business.

"But if you're a company that offers backend support or doesn't need a highly skilled workforce, the suburbs are a great place to be," says Mr. Bullington. "If you're a small company that only needs 20 people—like a CPA firm, for example—then the suburbs will work. The type of business you have and where your customers are will also dictate where you're located. Sometimes being in the suburbs puts you closer to your customers."
Another benefit of taking your business to a suburban area is the economic impact it can provide to that community…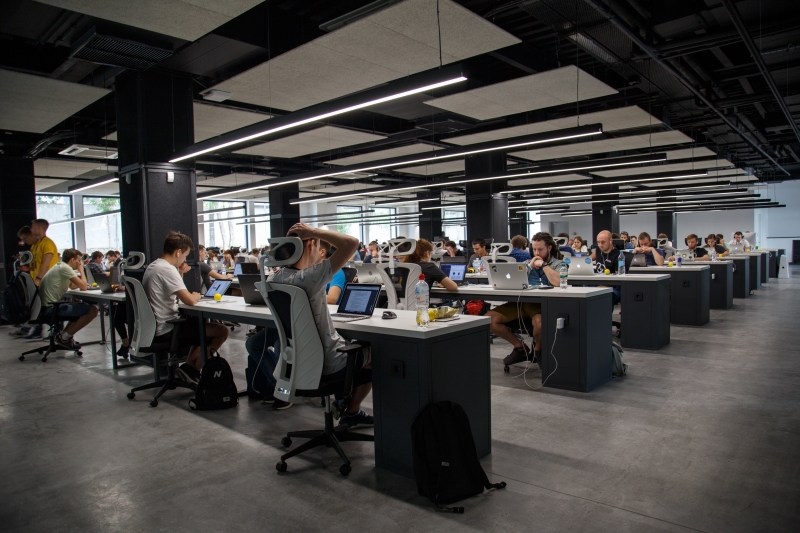 When businesses bring in employees and customers, the result is more restaurants, retail, and entertainment options, which leads to more development in those suburban areas. It creates a synergistic cycle that bolsters overall economic growth, says Jordan Wall, senior executive vice president at Colliers International. When businesses move to a suburb and bring the workforce there, those people come and spend money and that drives sales tax for the community," he adds. "It helps build roads and infrastructure. Then people relocate for jobs and it starts a whole new community."
But as we mentioned, the journal also looks at some of the negative aspects of moving your business to a suburban area.
While there are many factors driving companies to move to the suburbs, there are downsides to consider. "A lot of companies will miss that 'live, work, play' part of being downtown," says Mr. Wall. "If you want to have an apartment, be able to walk to work, and then walk to a number of restaurants and entertainment, that just isn't really an option in the suburbs. You'll miss that type of environment—the urban feel. That's the big downside."

Beyond walkability, big-city amenities, and entertainment, being in the suburbs could be a bad business practice for companies who need to entertain out-of-state clients. The suburbs aren't just lacking in dining and entertainment options. "Downtown, you have major hotels, which means there are places for the traveling business person to stay. Smaller markets don't have proximity to those types of hotels that businesses might need."

Though you'll miss out on big-city amenities when you move your office to the suburbs, there are unique perks that you might have access to, depending on where you land, adds Mr. Bullington. "Lots of suburban office parks are closer to the mountains, so those who like to mountain bike or road bike can do that at lunch," he says. "Suburban office parks are closer to some of the natural amenities that we have in Utah. Being at the base of the canyons can be very attractive to some employees."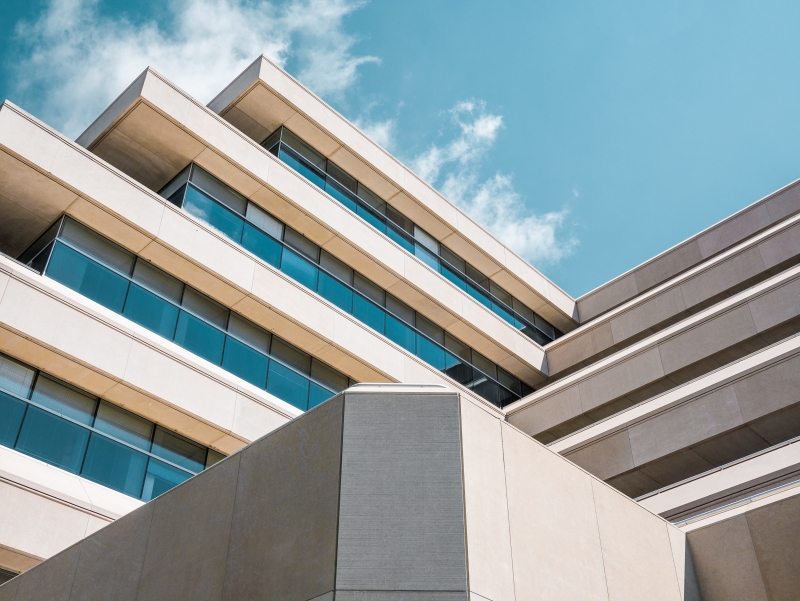 If you're considering taking your business to the suburbs, we can help. Get in touch with the professionally trained staff at Advantage here to get the process started!