Urban areas are often incredibly appealing for a number of reasons. Bustling nightlife, endless employment opportunities, fast-paced work and living environments. It should come as no surprise that many business owners are going from suburban to urban and moving their business to different areas. If you've been contemplating moving your business from a quiet suburb to a city-like environment, here are some of the benefits.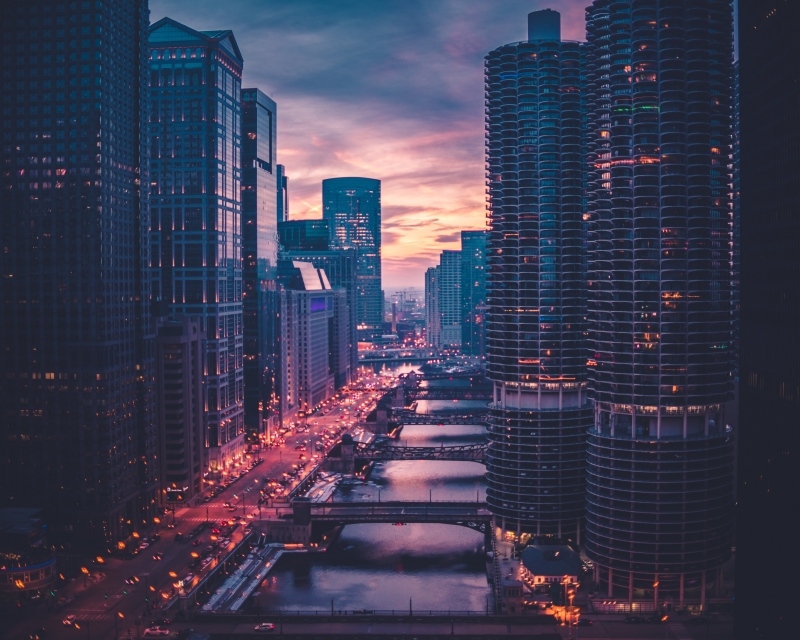 In a recent article, Business News Daily broke down the popular trend of businesses moving to urban areas with Ben Hicks of WinterWyman. The talent acquisition partner gave some of the big reasons for the increased popularity of going suburban to urban, and we've placed some of the highlights below:
Concentration
"There's a huge concentration of candidates and other businesses [in urban areas]," Hicks said. "When it comes to candidates, they're a huge driver for business. Right now we're in a candidate-driven market, and candidates cluster to urban areas because that's where the jobs are. Candidates are attracted to areas with adverse job offerings, so if there is an urban location that is home to multiple businesses, those businesses will likely attract a higher number of top-tier candidates."
Quality of Life
"Candidates feel that when they have access to more interesting spots/activities (for lunch, after-work drinks, networking events, etc.), they have a better quality of life," Hicks said. "Additionally, many people who live in the city don't have a car. Therefore, they expect to be able to bike, walk or take public transportation to work, making some suburban offices inaccessible."
Better for PR
"Whenever you need to organize special events for business partners or customers, they'll be able to participate without leaving the urban area," said Kate Hart, office relocation and removals manager at UK-based moving company Fantastic Removals. She added that this highly increases the productivity and reduces the costs of your promotional campaigns and PR activities. You'll be able to make many more impressions at lower costs while also attracting interested commercial parties with higher efficiency.
Hicks said that the main reason for moving would generally be talent acquisition. "Companies want to remain competitive by growing and hiring the best candidates for the job. We get a lot of calls from clients whose leases are up and are thinking about moving, or are having trouble attracting the right candidates. We generally advise that if they can't move, they might benefit from looking into a second office or getting an account with WeWork, thereby allowing workers to still work in an urban setting without needing to relocate the entire office."
Top candidates wanting to be in urban areas is nothing new. There's a multitude of reasons for that, and because of that, companies jump at the opportunity to relocate or open offices in urban settings.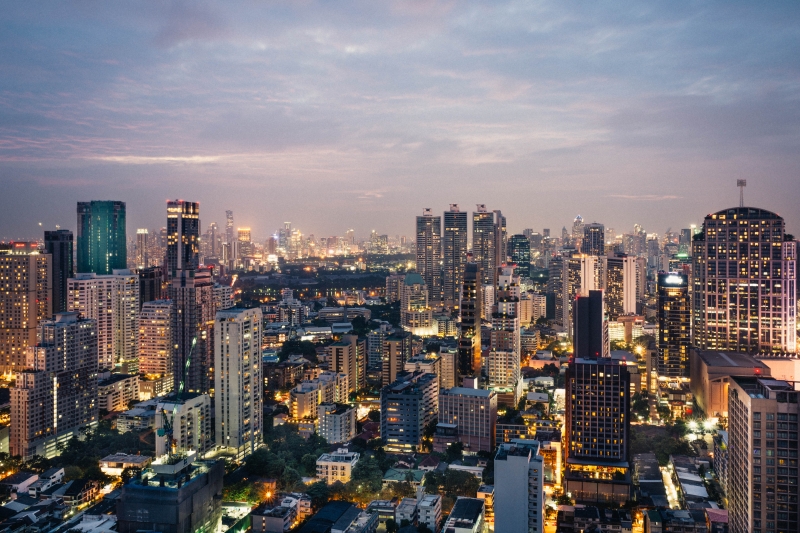 But there are even more reasons to consider moving your business to an urban area!
Financing Options

Financing includes debt, venture capital and private investors. A big city is more likely to have a greater choice of any of those three options. Most investors prefer to invest in companies that are in the same geographic area or within short plane ride. Your company will still have to meet the requirements of the lender or investor in any case. Some cities, such as Boston and San Jose, are known to be hot beds for venture capital investors. Others like Dallas and San Diego have a number of angel or private investors.

Access to Customers and Digital Operations

Technology is making giant leaps and giving customers the ability to make purchases with their smartphones. Companies want to win the new generation of customers that are using technology to buy products. Businesses also are aware that customers are increasingly avoiding the long trek to the outlying suburbs to shop.

Businesses thrive with instant access to the digital hubs of other companies. McDonald's, for instance, shifted its digital operations to Chicago to be near the digital bases of Yelp and eBay.
Rather than meander in the remote suburban office park, young professionals seek to easily mingle with similar creatives. Companies with hubs in the city offer innumerable opportunities for invaluable interaction with like-minded professionals, allowing creativity to flourish far more readily.
If you're looking to move your business to an urban area, the professionally trained staff at Advantage is ready to help! Contact us here to get the process started!