No matter the type of move your making, the process is certain to take an emotional and psychological toll. Moving your family from one home to another can require plenty of coordination and communication to ensure your children and loved ones are comfortable in their new space. The same can be said about a commercial move, in which your employees are forced to adjust to a brand new environment in which to get work done.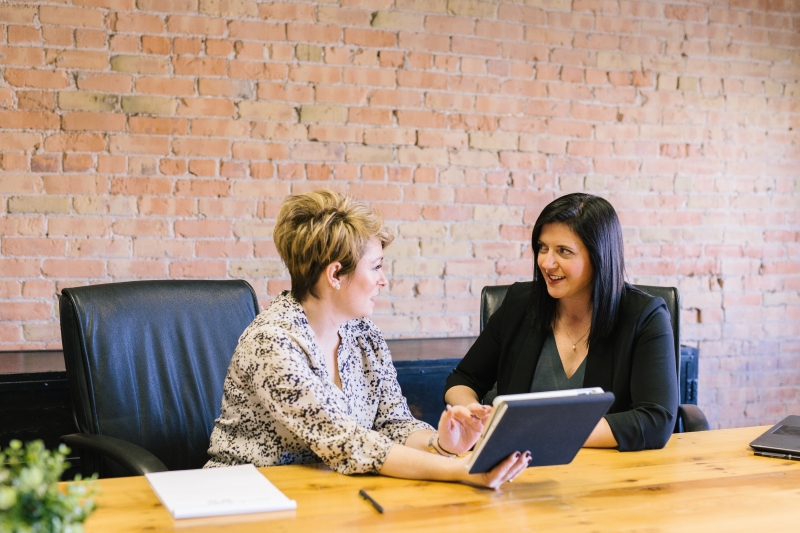 When it comes to dealing with some of the psychological effects that a commercial move can have on you and your staff, many of the steps that are often used for residential moves can come in handy. Real estate blog Domain took a lighthearted look at some of the stages of moving, both commercial and residential, which many going through the process can easily relate to.
Denial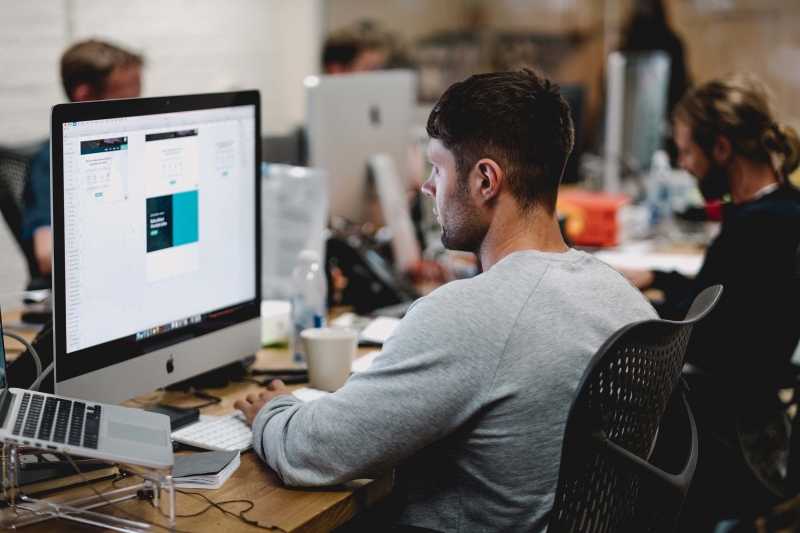 The amount of time packing and moving takes, and then unpacking again, is easily underestimated.
"I've stopped unpacking my books and magazines. I don't read them again anyway so now they just live wrapped in boxes waiting to be moved on again," says Glanc, who has moved five times in seven years and, while back with his parents is preparing to tour the follow-up to his award-winning Manful show in 2018.
Another symptom of moving denial can be not allowing enough time to get utilities connected. If you do leave it to the last minute, some companies can get your utilities up and running in no time.
Anger
"Can you imagine if your phone went flat?" says Minall, of possibly the greatest trauma imaginable. Minall is better known as Maureen McGillicuddy, one of the three old biddies from Granny Bingo whose show A Visit with Nan in a Caravan won the Golden Gibbo Award at the 2017 Melbourne International Comedy Festival.
To avoid getting angry during a move, Minall keeps essentials out and accessible – toilet paper, pocket knife, a roll of moving tape, a water bottle, a sharpie and a microfiber cloth and of course, the all-important phone charger.
The profile goes on to break down a "depression" phase and finally, an "acceptance" stage. But commercial moves require much more communication with your employees, which could easily be defined as the most important step in the process. Ensuring that your workers are aware, prepared and accepting of the moving process is crucial to maintaining a positive environment in your new space.
KelownaNow recently broke down some of the things you can do throughout the commercial moving process to keep spirits high with your employees and yourself….
Plan ahead – book anything you need (movers, trucks, etc) 6-8 weeks in advance

Have a party – have a moving party with friends and co-workers to say goodbye and celebrate the change. The positive energy and extra helping hands will help motivate you and alleviate stress

Use a shipping container to give yourself extra time to pack and unpack. Gone are the days of trying to do it all in one day. Take a month or six to get the job done

Stay organized by creating a time sensitive to-do list

Purge – a move is a great time to let go of things that no longer have purpose. Donate old office equipment, furniture, etc.

Go with the flow – no matter how much we plan, life happens. Stay flexible in your approach and carve out some extra time for unexpected surprises

Self-care – remember to take care yourself by getting enough sleep, hydrating, eating properly and exercising
Don't let moving take a psychological toll on you or your staff members. Contact the professionally trained staff at Advantage here for help and to get the process started!