It's a question that most business owners have asked during the moving process: is there an ideal time for this move? The answer is slightly complicated, but can be simplified this way: the ideal time for one business may not be an ideal time for another. When you decide to take your business from one space to another is entirely up to you, as is the most convenient time for that move.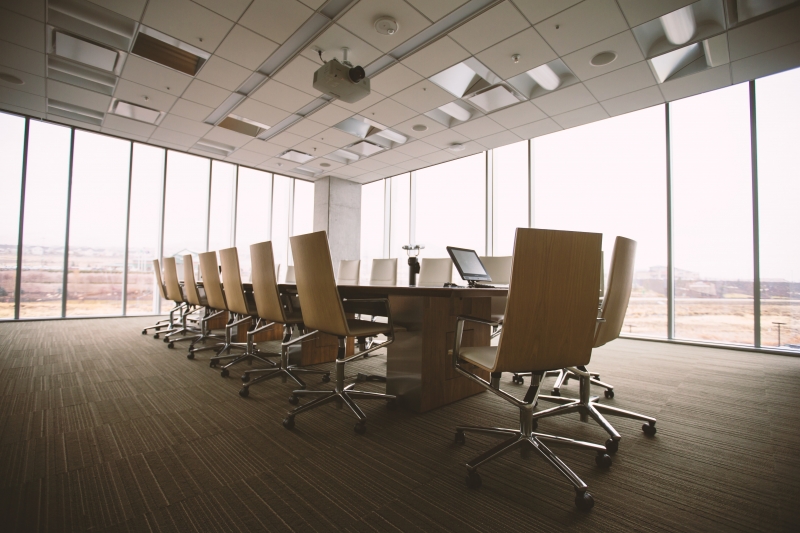 Updater.com took aim at the question in a recent posting, and broke it down like this…
Time of Day
Rise and shine! The best time to start your move is in the early morning. Early mornings, especially in the summer months, tend to be cooler – this makes moving easier when you consider the physical labor it requires. Getting an early start means more time to unpack and organize enough to start enjoying your new place! On the other hand, if you're just simply not an early bird, evening moves can also be cost effective when moving on a tight budget.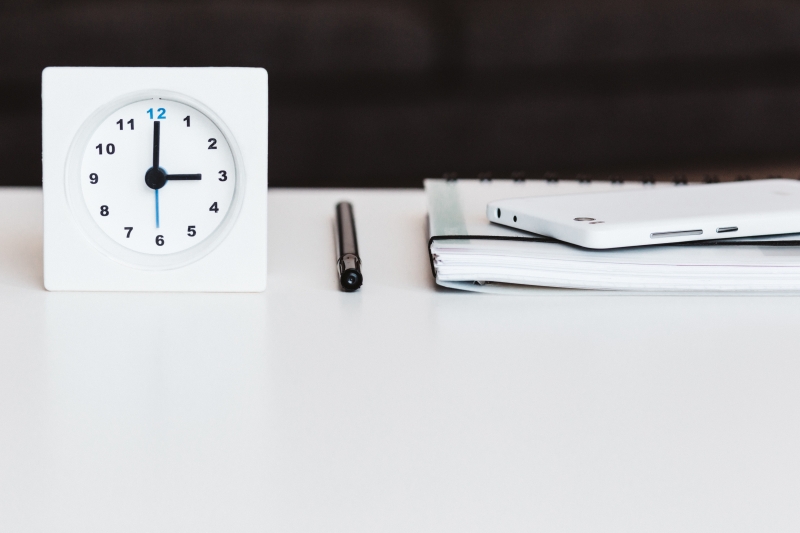 Day of the Week
Try to stick to a weekday when determining your move date. Moving between Monday and Thursday is your best bet, due to avoiding higher demand and busier moving days like Friday through Sunday. People typically plan their moves for the weekend when they are off from work or school, so give yourself the day off and make it easier on yourself.
Time of Year
On average, roughly 46 million Americans move each year, and nearly 62% of those moves take place from May through September. This is when moving companies are the busiest as people, especially families with children in school, use the summer months to move without disruption. If you're planning your move ahead of time, do your best to avoid these months, as this is also the most expensive time of year to move since packing and moving services are in higher demand. Instead, try to move during the fall, winter, or early spring months like October through March.
If climate or time of day isn't what has you concerned about the timing of your commercial move, check out this article from Yourstory.com about the ideal business conditions for a change of commercial scenery.
High living costs
Not all cities are suitable for running a particular kind of business. The cost of living in some cities is higher, which result in difficult hiring because expectations of employees can be higher than your budget. Further, buying a commercial space in your city could burn a big hole in your pocket, leaving you with no money at all for operations. If you relocate your business to a city where the cost of living is relatively lower, you could have bought or rented out a space without investing all of your money in it.
Difficult recruitment
While companies look out for skills in people during recruitment, they look out for convenience. Public transport is becoming a preferred choice of commuting as car seems to be very expensive due to soaring fuel cost. If your office is isolated, you will lose talented employees to your competitors. You will be able to attract a large number of people only if you provide incentives and perquisites.
You want to expand products
If you intend to add a range of products, you will need more space. For instance, if you are running a beauty salon and you are looking forward to introduce nail art, you will need more room. To make sure that your business grows, you will have to follow strict protocol of sophistication and professionalism. There is no room for stinginess in the business world.
The demand of your product is higher in the other city
The ultimate goal of your business is to make profits. It is important that you understand where your target audience is and how to reach out to them. In the beginning of your journey, you may have an out-of-town business due to tight finances, but as it grows, you should move your office so that you can fulfill needs of your target audience, and if you do not want to shut down your original branch, you should open an outlet in the other city.
You need space
To have outgrown surroundings is one of the major causes of relocation. Maybe the in and out of customers is very high. Your employees are increasing and the space is falling short or maybe you have been struggling to store files, documents and goods in your office. Well, whatever the reason, you should look for new spaces.
If now is the ideal time to move your business or you need help determining when you should take your business from one space to another, don't hesitate to contact the professionally trained staff at Advantage here!