Checklists can come in handy in all sorts of situations: grocery shopping, holiday gift gathering, household chores, etc. So why not implement a similar system when moving your business? There's plenty to do when taking your business from one location to another, so here's a checklist to help keep the process on track.
Phase One
Think Advantage Moving! One of the first steps when it comes to moving your business is choosing an experienced company to help in the preparation and coordination. Look no further than Advantage to check that box off of the list
Item assessment: decide which parts of your business will be coming along in the moving process, which ones will be left behind/donated and which ones will need to be purchased
Point person: it can be helpful to choose one member of your team to serve as the point person, tasked with coordinating certain parts of the move. Checking this box can make checking the remaining boxes a lot easier
Labeling: for those items that WILL be making the trip to your new location, slapping easy-to-read labels on them can save plenty of headaches when it comes to the physical moving portion of the process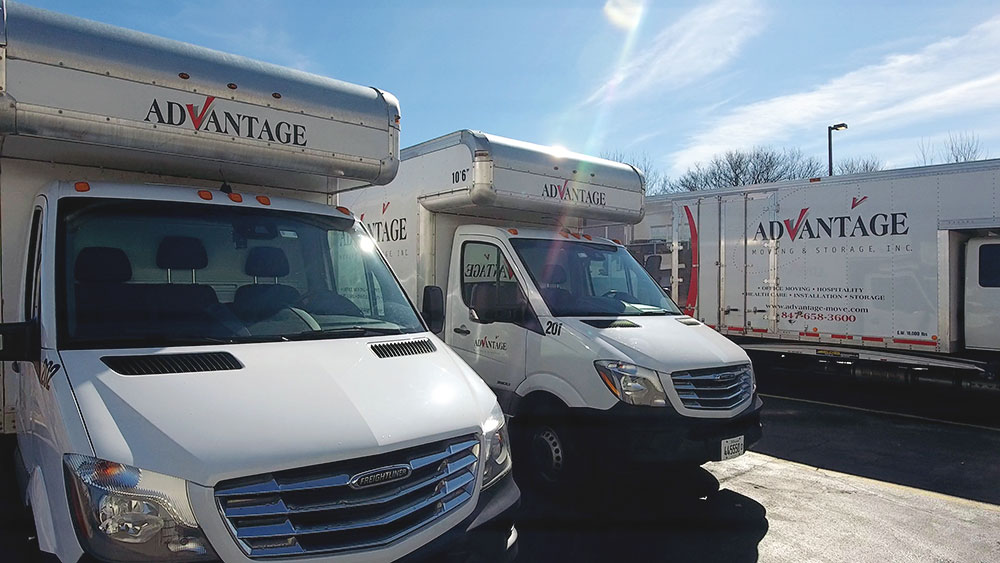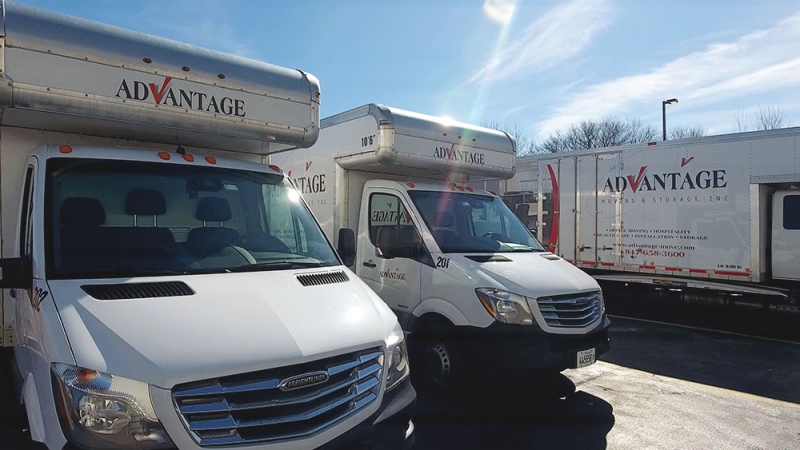 Phase Two
Updates: as the date of the move gets closer, it's important to update the information of your business to keep your current and prospective customers informed. That should include social media accounts, company subscriptions, mailing addresses, stationery, etc.
Filing: move important company documents and files to a nearby records facility to ensure they don't get lost in the shuffle of the move
Seating: put finishing touches on the design, setup and decor of your new business. Where employees will be located, common area setup, etc.

Phase Three
Clean: begin to clean out closets and other areas of your old space. Begin gathering up equipment and other items that you have decided to bring along to your new location
Communication: host a meeting with all staff members to go over the crucial information about the move. This helps ensure all team members are on the same page, prepared for the move and aware of what each person is responsible for bringing or keeping an eye on
Phase Four
Verify: double check that all personal items have been removed from the business and that no necessary equipment or tools are left behind. Sweep through file cabinets, storage bins and any other spots where filing has taken place
Collect: gather up suite and office keys to hand over once the move is officially complete
Hit The Road!
As we've passed along in previous posts, Hughes Marino has put together a full checklist to follow when moving your business. If you feel you've left something behind, check it out.
When you're ready to make moving your business a reality, contact us here!