Running and maintaining a successful business means keeping track of documents, equipment and technology. When it comes to keeping things organized by storing some of those essentials, businesses have a plethora of options, all of which have their own perks and disadvantages. Let's take a look at a few of the different ways you can choose to keep your business belongings secure.
Self-Storage:
Self-storage can be the ideal option for businesses of all sizes, whether you run a large store that buys a big amount of inventory at one time, or a smaller company that operates out of a tiny commercial or residential space. When space gets limited, self-storage can be the best option to keep all of your essentials in order. Rather than take on more office or commercial space, a self-storage unit allows businesses to maintain their present location, while also freeing up space.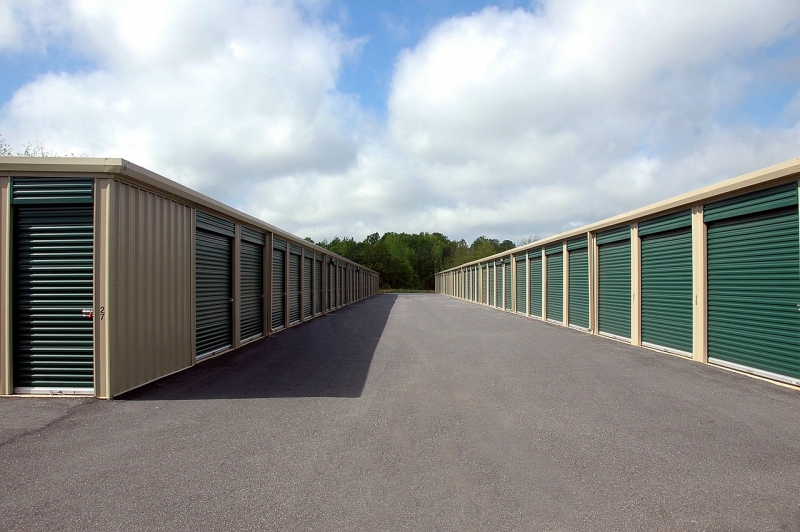 The majority of self-storage spaces are provided at a monthly rate, meaning you can use it for as long as your business sees fit. Self-storage can also provide you with peace of mind when stowing away items. Most facilities are equipped with video surveillance and offer controlled access at all times, keeping your confidential files safe and secure. Self-storage facilities can also protect your items from changes in the weather.
Warehouse Storage:
Running a business in a warehouse can prove to be extremely helpful when it comes to storage. Especially if your business is looking to store equipment bigger than desk chairs or computers, warehouse storage space often features convenient loading docks to accommodate those larger storage needs. Certain companies will also have the advantage of utilizing pre-existing warehouse storage, helping to avoid the nuisance of monthly rates to keep certain things out of the way.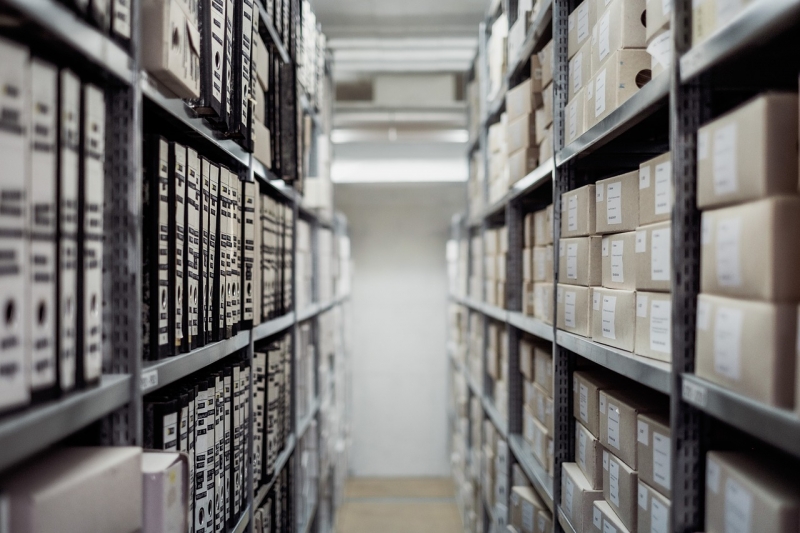 If you don't have that luxury and are looking to find other ways to keep your items in a warehouse setting, many are available for leasing. According to Missouri-based Storage Mart, the average cost to lease warehouse space ranges from $4-$7 per square foot. Cerasis, a Minnesota logistics company, recently laid out some of the benefits of a warehouse storage system. Check out some of the highlights below:
Boosts Efficiency and Productivity of Workers: Similar to equipment improvements, a warehouse management system can have significant benefits for workers. For example, workers that know exactly where products are shelved can reduce extra walking time, reducing the risk of overexertion and ensuring continued productivity in your warehouse
Reduces Wear on Equipment: Forklifts, trucks, pallet jacks and carts represent a fraction of the equipment used in warehousing. Unfortunately, this equipment tends to have low life expectancy due to wear and tear from inefficient stocking, picking, and resetting processes. However, warehouse storage can reduce redundancies in picking routes and decrease the per-equipment cost of shipping and managing inventory
Office Space:
Businesses looking to store items but not in need of an entire warehouse to get the job done can look into office storage. With internet access, phone lines and more, additional office spaces can serve as an affordable solution. If your business has a few extra conference rooms or offices that simply aren't being used, they can be designated as "storage spaces" to cut down on clutter and avoid blowing revenue on something like warehouse storage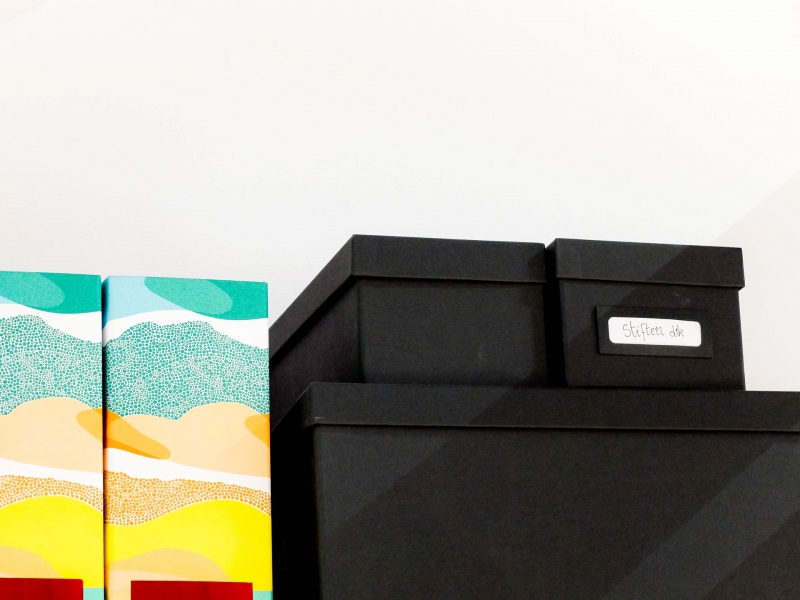 Document Storage:
Perhaps moving heavy desks, bulky computer monitors or a littany of desk chairs isn't in your plans. For businesses looking to simply stow away documents, there are options in the form of document storage! Businesses are often required to keep sensitive documents on file, which can be a security concern if they aren't stored appropriately and securely.
Document storage can provide a secure and cost-effective way for businesses to archive confidential documents, such as employment and tax records. To reduce clutter onsite and ensure files are stored safely, businesses should consider facilities that offer premium security and climate-controlled units. These features create peace of mind for business owners storing important documents and safeguard files from theft and discoloration.
When you're ready to move your business and all of the storage that comes with it, Advantage Moving & Storage is ready to help! Contact our professionally trained staff here to get started.