Business has been booming roughly 25 miles northwest of downtown Chicago. The village of Arlington Heights has seen major expansion residential and commercial development in recent years, making it one of the more intriguing spots across Illinois to start or move your business.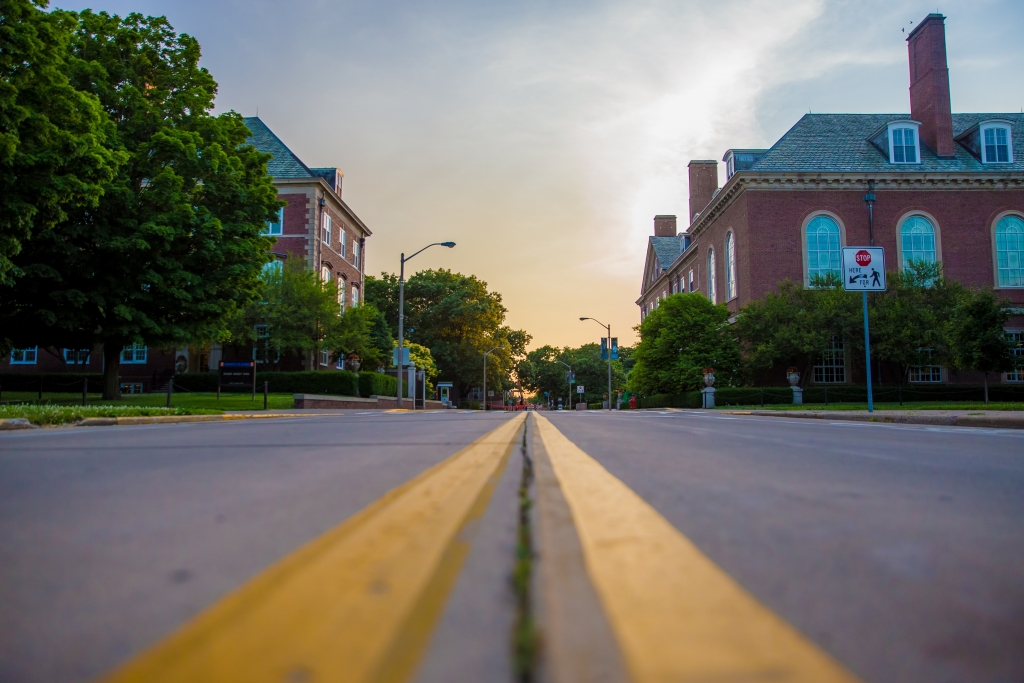 Overview:
-Arlington Heights is recognized as the largest community in the entire United States that is incorporated as a "village"
-The 2010 census listed Arlington Height's population as 75,101
-Arlington Heights and Arlington Park are the village's two stations on Metra's Union Pacific/Northwest Line, which provides daily rail service between Harvard and Chicago. Other nearby rail service includes the Metra North Central Line
-Interstate 90 and Illinois Route 53 run along the south and western edges, respectively, of the city, providing easy access to nearby O'Hare International Airport, downtown Chicago and other suburbs in Illinois
Literary Locale:
A 2014 survey by The Institute of Museum & Library Services found that the Arlington Heights Library is one of the busiest single-branch libraries in the country. In 2010, the facility hosted close to one-million visitors, an estimated 2.6 million books are checked out annually and more than half of residents reported using the library on a regular basis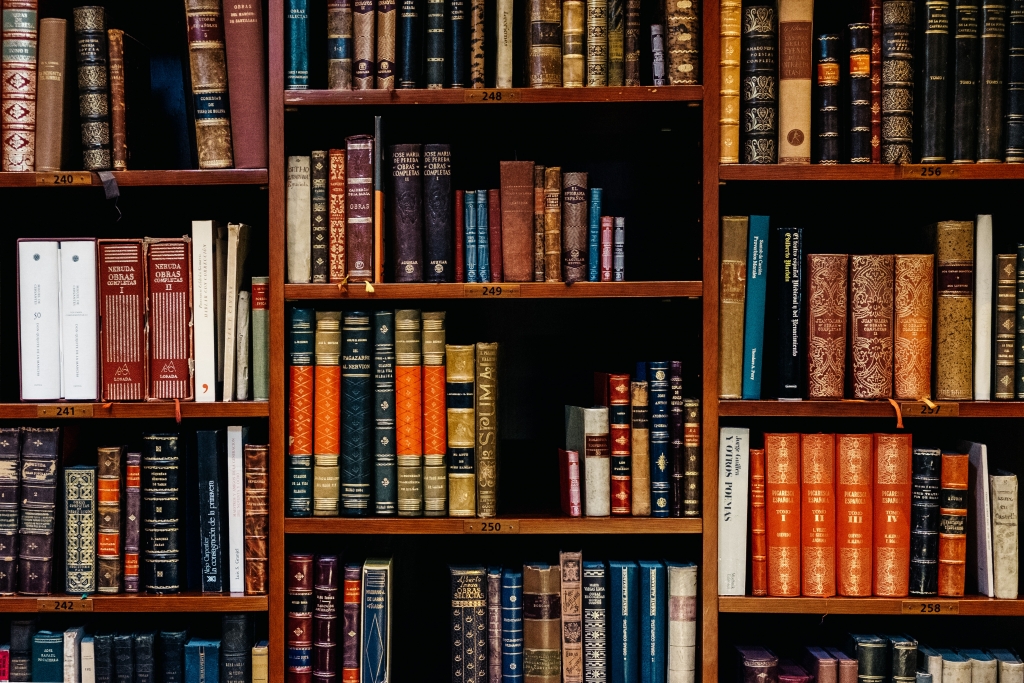 1 Arlington International Racecourse/4,500
2 Northwest Community Healthcare/3,600
3 Arlington Heights High School District #214/1,700
4 Clearbrook/1,500
5 Lutheran Home/800
6 Paddock Publications/500
7 Alexian Brothers Health System/500
8 Clearbrook/450
9 Kroeschell Inc./450
10 Village of Arlington Heights
-According to village officials, since the beginning of 2018, over 30 new businesses have opened or committed to Arlington Heights
-The village has put together a comprehensive breakdown of the correct licenses and permits needed to open or move a business to Arlington Heights. The full (and lengthy) codebook can be found here, but we've placed some of the highlights below…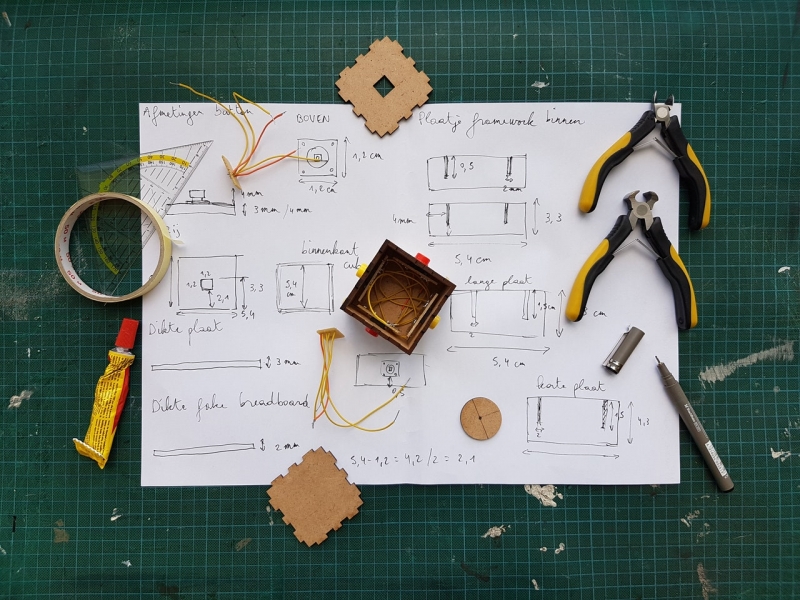 Select a Site and Check the Zoning:
Most businesses are only allowed to operate in certain parts of the village. Prior to making a commitment or signing a lease, contact the Department of Planning and Community Development at 847.368.5200 to verify that your type of business is allowed within the location you are considering. If you are having trouble locating a site which is appropriate for your business, or are unsure where your business would be allowed, reach out to the Planning and Community Development Department.
Small Business Development Center:
Through an agreement with the village, the Illinois SBDC of Harper College operates a satellite office out of the Arlington Heights Planning Department (at the Village Hall) by appointment. The SBDC provides local businesses with management, marketing and financial counseling in order to help them succeed. They also offer confidential counseling sessions for assistance on such topics as: business start-up, financial resources, marketing strategies and workshops specific to small businesses.
Building permits are generally required for projects, such as:
-Demolition of buildings and structures
-Driveway and parking lot resurfacing
-Electrical work
-Fences and/or grade changes
-Heating, Ventilation and Air Conditioning (HVAC)
-Interior/exterior alterations and repairs including sandblasting and paint removal
-Landscaping and tree removal (other than Single Family Homes)
-New garages and garage additions
-New construction and new additions
-Plumbing work
No matter where you decide to move your business, our professionally trained staff is ready to lend a hand! Contact us here to get started.