It's a word none of us like to hear: recession. Whether you're a consumer, homeowner and run a business, the idea of a recession can send shivers down your spine. But what could an economic downturn mean for your commercial move? If you have plans to move your business from one location to another, a recession could scare you away from taking the plunge.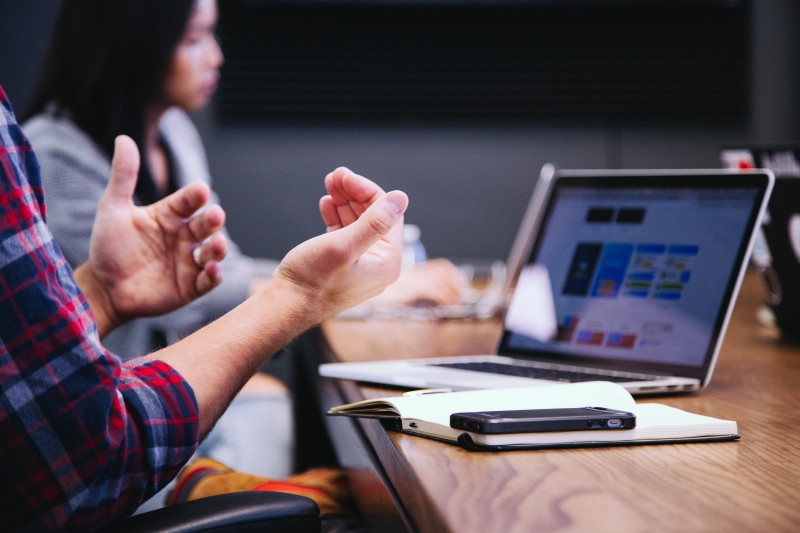 This much is clear: a recession is bound to impact your moving process in some way, shape or form. What's important is knowing to handle those challenges and feeling prepared to make the move as smooth as possible. Business giant Forbes took a look at the impact recessions have on commercial real estate in a recent profile, some of which we'll reference here. You can find the entire rundown here but check out some of the crucial highlights below…
Real estate is cyclical. It's impossible to predict exactly when the U.S. economy will tip into the next recession, but most experts agree we're in the ninth inning of this current cycle. Translation: the end is near.

The scary part is that a recession is typically triggered by an adverse event causing panic that sends the market spiraling out of control. Mob mentality takes over. What is that trigger? A sudden collapse of an overpriced stock market perhaps, the state of the Chinese economy, Russian aggression, a terrorist attack that feels like the start of a new war — the list of potential shocks to the market is long.

The point is to temper your optimism and prepare for the worst. Prepare now while you have the time, cash and flexibility to make moves.
Along with tempering expectations and staying as prepared for the moving process as possible, there are a few other tips for business owners to keep in mind.
Reserve Cash
Start building your emergency fund by forgoing owner distributions. It's still your money; just keep it in the operating account for easy access. This is arguably the biggest mistake investors make. Do you have sufficient reserves set aside for tenant improvements, leasing commissions or periods of negative cash flow? If not, start building them now.
Review Loan Terms
Is your loan coming due within the next couple of years? During the Great Recession, many investors lost their properties, not because they were delinquent on their mortgage payments, but because they were unable to refinance their existing loan. Trust me, your bank will look more favorably at your financial ratios now. Banks are often the leaders of mob mentality. As soon as we tip into recession territory, their story will change. Don't wait. Extend your loan term now. Try to get five years of room to breathe. And if you haven't refinanced in the last few years, it might save you some money because your interest rate may go down.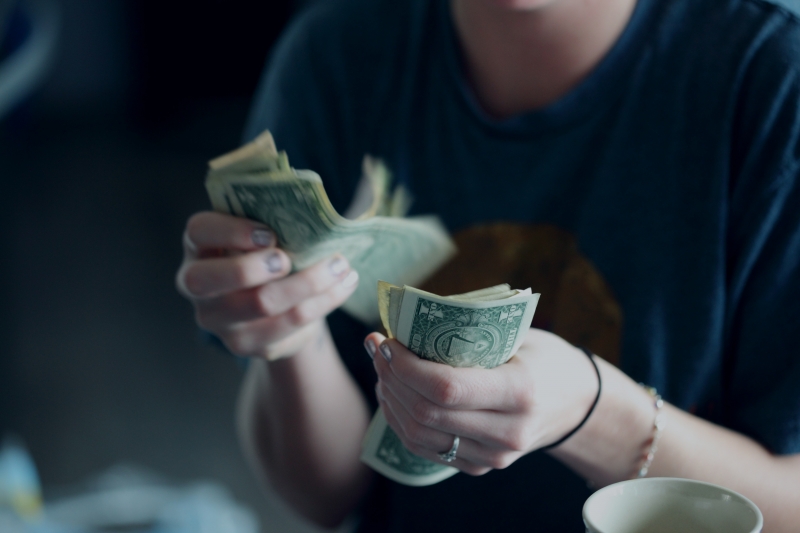 Find Your Break-Even Point
Based on your current rent roll and operating expenses, what vacancy rate will result in the property's monthly cash flow equaling the mortgage payment? Know your number and protect your breakeven point.
Sell At Peak
This is your chance to maximize the sale price of your property. The No. 1 reason sellers put off selling when times are good is that they don't want to pay the capital gains taxes. Of course, during the Great Recession, sellers would have been telling a very different story. Many sellers would have been delighted to get a mulligan. They'd sell at peak value and pay the taxes. Or, more likely, they'd sell and 1031 Exchange into a different property with fewer management responsibilities, consistent cash flow and less exposure to the downturn. Unfortunately, there are no mulligans in the real estate game. If you know your property has reached peak value and you're happy to own it another 10 years, then ride it out. But if you aren't confident in the area, the property, the tenants or your desire to hold the property another 10 years, then you should call your trusted commercial real estate broker and start the process. You don't have time to waste.
The Balance recently asked a question that many ask at some point: what if I'm looking to buy property during a recession? While their breakdown focused mainly on residential moves, there are some aspects that could prove helpful when it comes to commercial moves as well…
Moving in a Down Market: Figure out if it makes financial sense for you to buy when prices are falling. If prices haven't hit bottom yet, here's how to tell where the bottom is likely to rest, and why it might not really matter.
Look at Overpriced Locations: In depressed markets, it's not unusual for some sellers to price their home too high. If you spot a property that's been languishing on the market, it might warrant a second look.
Buying a Short Sale: Before you buy a short sale, read about your rights—for instance, why the seller's lender needs to approve a short sale and how to understand what is involved in closing short sale transactions.
If you have questions or doubts about what a recession could mean for your commercial move, Advantage is ready to help! Contact our professionally trained staff here to get started!