Thinking of taking your business to the city of Wheaton? You're not alone! The western suburb is home to a number of major companies and has won numerous awards that both business owners and potential residents should take note of. Here's what to know if Wheaton, Illinois is on your commercial moving radar.
Overview
The city's official website touts a mix of big-city comforts and small-town charm, and also lists some of the area's most recent statistics.
Demographics
Population: 53,648
Median Age: 37.8 years
Median Household Income: $84,980
Median Value of Owner-Occupied Housing: $354,000
Percentage of Population Unemployed: 4.4%
Geographical Information
Land area: 11.25 square miles
Distance to Chicago: 26 miles
Parks: 52 parks (Wheaton Park District), 800 acres total
Awards and Recognition
Top 100 Safest Cities in America, ranked Number 6: National Council for Home Safety and Security, 2017
Distinguished Budget Award, 2003-2017: Government Finance Officer's Association of the United States and Canada
Tree City USA, 1986 to 2017: National Arbor Day Foundation
Chicago Magazine Best Places to Live, 2014 : Rated among the top 12 suburbs
Top Walkable Cities in Chicago Area, 2014, George Washington University School of Business study: "Foot Traffic Ahead: Walkable Urbanism in America's Largest Metros."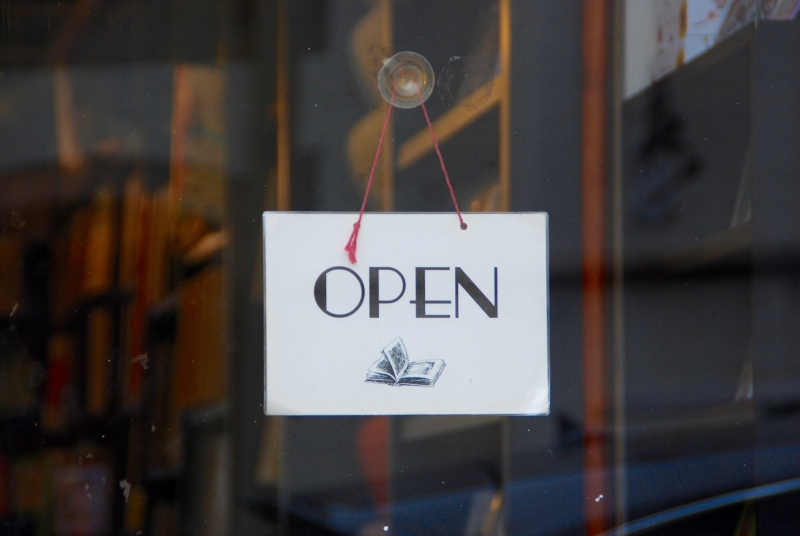 Utilities
A helpful guide to Wheaton's utility systems can also be found on the city's official website. We've placed some of the highlights below…
Electricity
Commonwealth Edison (ComEd) is the local provider for electricity in Wheaton. Although ComEd is the local electrical provider, you can choose an alternate electrical supplier. Find out more on the Illinois Commerce Commission website.
Gas
Northern Illinois Gas Company (Nicor) provides gas service to Wheaton residents. Although Nicor delivers gas to residents in Wheaton, Nicor offers customers the option to choose an alternate gas supplier from a list of certified alternative gas suppliers. Learn more about your choices through the Illinois Commerce Commission.
Water & Sewer Service
Wheaton residents receive Lake Michigan water and are billed on a monthly basis by the City of Wheaton for water use and maintaining the City's sewer systems.
Sewer Treatment
The Wheaton Sanitary District or the DuPage County Public Works Department provide sewer treatment for Wheaton residents. Most of the City is served by the Wheaton Sanitary District, but the far southeastern portion of the City is served by DuPage County.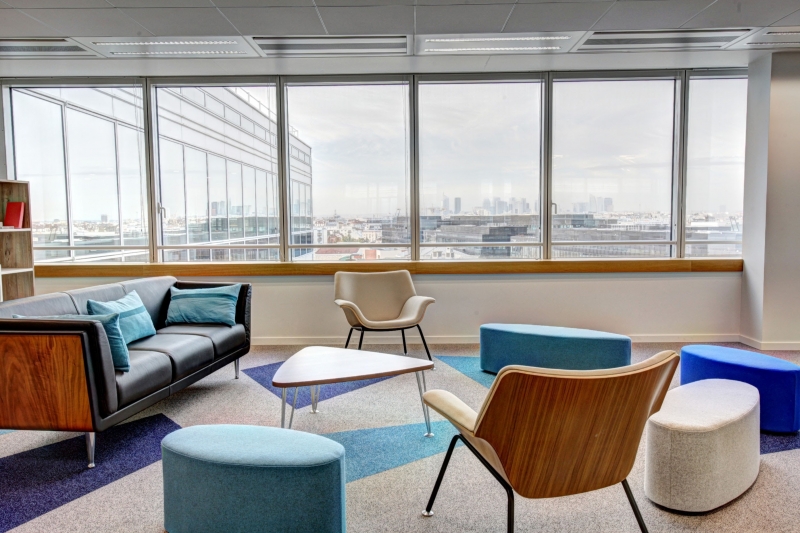 Permits
With most commercial moves, the City of Wheaton requires new businesses to be compliant with a number of different permits…
Business District Lot 3 Application (PDF) 
Employees of the city of Wheaton can download the Lot 3 permit application for submission.

Business District Lot 5 Application (PDF)
Wheaton employees can view or download the application to receive a permit to park in lot 5.

Fire Alarm Monitoring System 
Chicago Metro Fire Prevention Company provides a wireless radio fire alarm monitoring network for all properties within the City of Wheaton that are required to have a fire alarm system.

Food Vendor Requirements (PDF)
Opening a restaurant or other food vendor business? Download the Food Vendor application for downtown Wheaton.

Sidewalk Cafe Application / License Form 
Establishments looking to open a sidewalk cafe must complete and submit this application for a license.
Codes
When assembling design documents for construction within the City of Wheaton the following city, state and federal regulations are in effect. These regulations pertain to the design and construction of buildings and spaces, including, but not limited to: new construction, additions, alterations, remodeling, and other similar projects. All amendments to the Wheaton City Code can be viewed online.
Wheaton also has over fifty guidelines on their website for numerous types of projects that officials see on a regular basis such as; decks, sheds, fences, new homes, signs, commercial buildings, grading of lots and similar. These guidelines inform you of; documents you need to provide to the city, pertinent codes applicable to your project, typical inspections, fees, as well as other applicable governmental agencies.
Help
The city of Wheaton offers business partnerships through two different outlets:
The Downtown Wheaton Association
The Wheaton Chamber of Commerce
If you're ready to take your business to Wheaton, we're ready to help! Contact our professionally trained staff here to get started!