The time has come to take your business on the road and to a new location. That means a lengthy to-do list: costs, timelines, equipment decisions, etc. One of your top priorities as you prepare for your commercial move should be positive communication with your team. While it can be easy to get overwhelmed and busy when moving your business, keeping in constant contact with your employees must be at the top of that to-do list. As you get set to relocate your business, here are some things to keep in my mind when communicating with your teammates.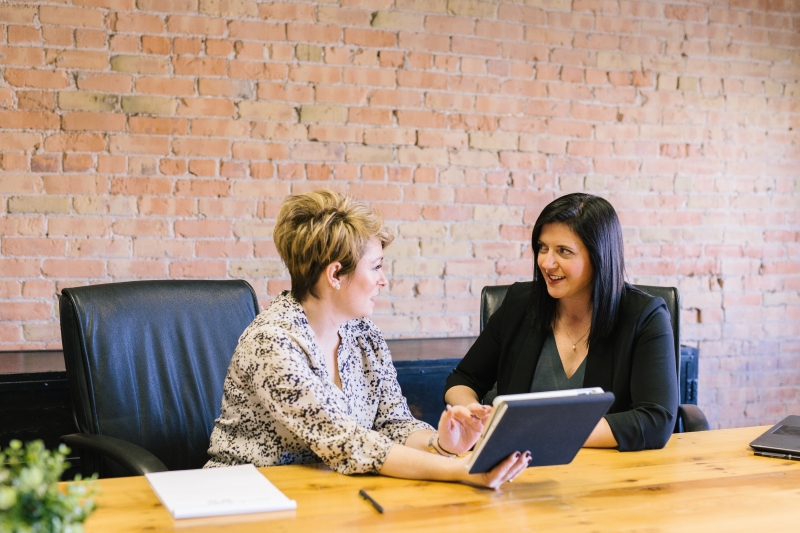 Keep Them in the Loop
Business relationships are non-existent without a solid level of communication. Once you've decided to move your business and where, begin to spread the word to your team immediately. Being as transparent as possible about the entire process will help build trust inside your new building. Employees want to feel included and aware of the decisions being made when it comes to your new location. When searching for that location, looking at what type of furniture will be making the trip and other details, keep your team involved. Send emails, have meetings, ask for feedback and input, etc.
Be Truthful
As you keep your team in the loop when it comes to all things move-related, remember to keep things honest and accurate. If you're concerned that revealing the true timeline of the move will upset some of your more anxious employees, don't sugarcoat the reality behind the moving process. That is a surefire way to lose all of the positive vibes you can generate by communicating with the team.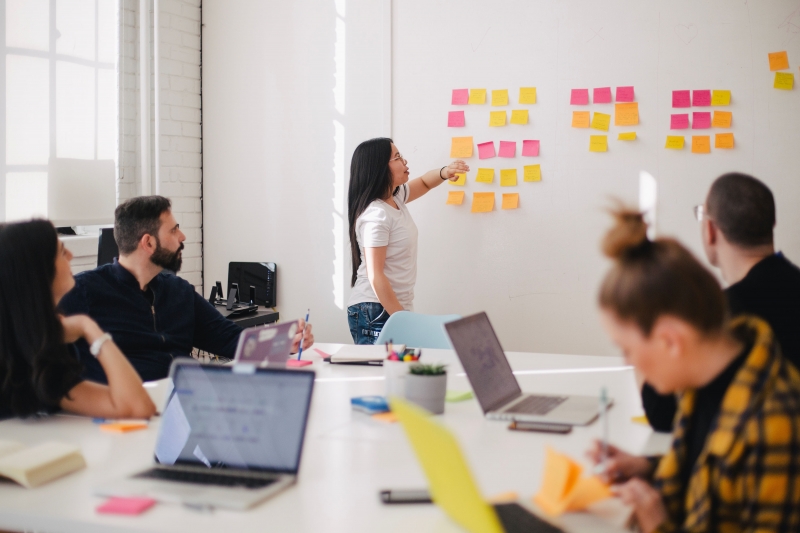 Plan Ahead
Schedule a number of meetings to go over how the business side of things will change once you move to your new space. While the commercial move may seem like a big adjustment for you, it will be even more of an adjustment for many of your staff members. This will depend on just how different the new space will be compared to your old building, but schedule some trial meetings or shifts to make the change as smooth as possible. This will also help build relationships with employees and show the utmost transparency during the process.
Get Help
We've discussed involving your team in the process in a number of ways, but recieiving their input is quite possibly the most important. You want to hear from your employees when choosing where to move your business. What type of things are important to them? Which locations do they think the business could be most successful? You may learn that some of your team members have past experience in positive or negative commercials moves, information that can come in handy during the sometimes stressful process.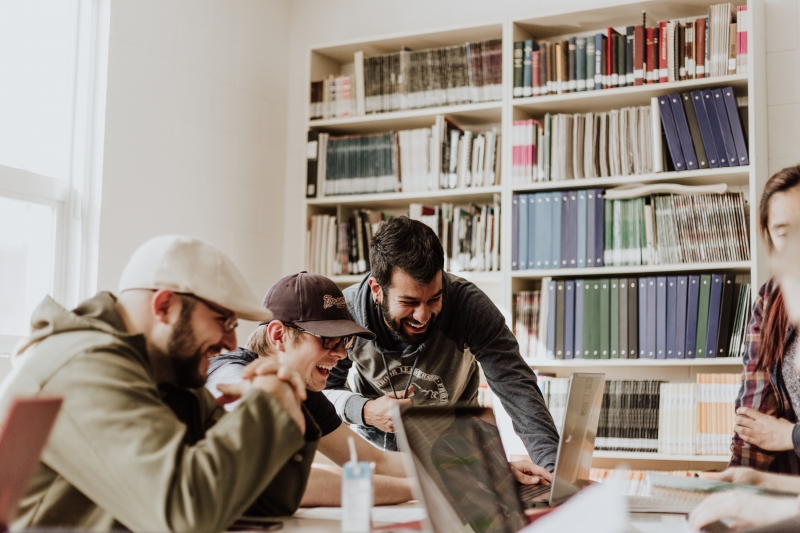 Have Some Fun!
Use the opportunity to bond with your team, build on existing relationships or create some new ones inside your building. Plan a field trip to the new business location. Talk about it in daily/weekly meetings. Be sure to bring up the benefits associated with the new office space. Perhaps there's a great restaurant nearby for lunch breaks, maybe it's easily accessible to a highway, the space might be larger or there could be more parking spaces available.
Once you've prepped your team about moving your business, contact the professionally trained staff at Advantage here to get the process started!