Located near O'Hare International Airport, a number of major expressways and rail transportation is the village of Itasca. If you're considering moving your business to the area, there are plenty of things to familiarize yourself with. In 2009, BusinessWeek rated Itasca as the Most Affordable Suburb in the entire state of Illinois, but we'll take a look at what the village has to offer beyond quality affordability.
Quick Facts
2015 data from the village, located about 27 miles northwest of downtown Chicago, listed its population at 8,574
That same data puts Itasca's median age at around 41, median income at close to $75,000 and more than 3,000 homes spanning the village
Itasca residents, businesses and visitors have access to a wide variety of transportation and transit options, including two major interstates, Metra train service on the Milwaukee District West Line to downtown Chicago and Pace Bus service connecting the area's business parks to the CTA Blue line and other suburban communities. In addition, the village has an established network of walking and bike paths for recreational use
Village officials estimate that from most parts of Itasca, residents can reach Chicago in 35 minutes, O'Hare Airport in 15 and nearby Schaumburg in roughly 10 minutes
Itasca's residential neighborhoods, for the most part, straddle the railroad tracks running through the village. The railroad splits the town into the "North Side" and the "South Side". Officials say Itasca has two unincorporated neighborhoods west of Rohlwing Road: Nordic Hills near the intersection of Rohlwing and Bloomingdale Roads and the Ranchettes near the intersection of Rohlwing and Irving Park Roads
Business
Itasca is home to a wide-range of successful businesses and organizations including Canon USA, Inc.; Captive Resources headquarters; Fellows, Inc. headquarters; Flexera headquarters; Gift of Hope; Jewel Foods headquarters; Houghton Mifflin Harcourt; Keyence; Knowles Electronics; Peacock Engineering; Subaru North America; and the National Safety Council. Additionally, the American Academy of Pediatrics has begun constructing its new headquarters in Itasca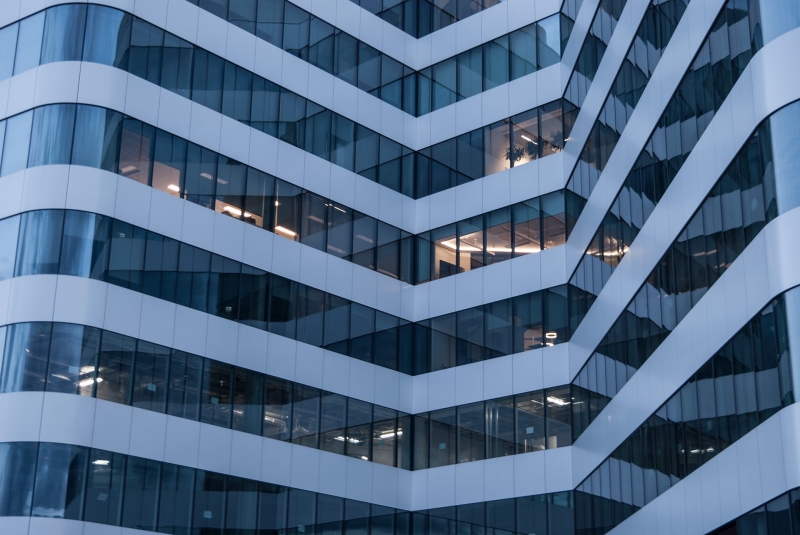 The information from the village we referenced earlier also takes a deep dive into Itasca's business climate. According to that information, these are Itasca's top twelve employers:
Fellows, Inc./900 employees

Peacock Engineering Co./414 employees

Eaglewood Resort and Spa/300 employees

Office Depot/300 employees

AIT Worldwide Logistics/275 employees

Mr. David's Carpet Service/250 employees

Knowles Electronics, LLC/245 employees

WCNW Associates, LLC/239 employees

Canon USA, INC./230 employees

PNC Bank/220 employees

Jewel Foods/204 employees

NYPRO/200 employees
It also provides prospective businesses with a look at Itasca's sales tax. A combination of Illinois 6.25%, Itasca's .50% rate and the Regional Transportation Authority's .75% rate give Itasca a 7.5% sales tax for general merchandise
A helpful tool comes in the form of an online New Business packet from village leaders. It includes plenty of useful information for those considering starting a business in Itasca or moving their existing business to the area. Below, you'll find some highlights of that packet, which can be seen
in full here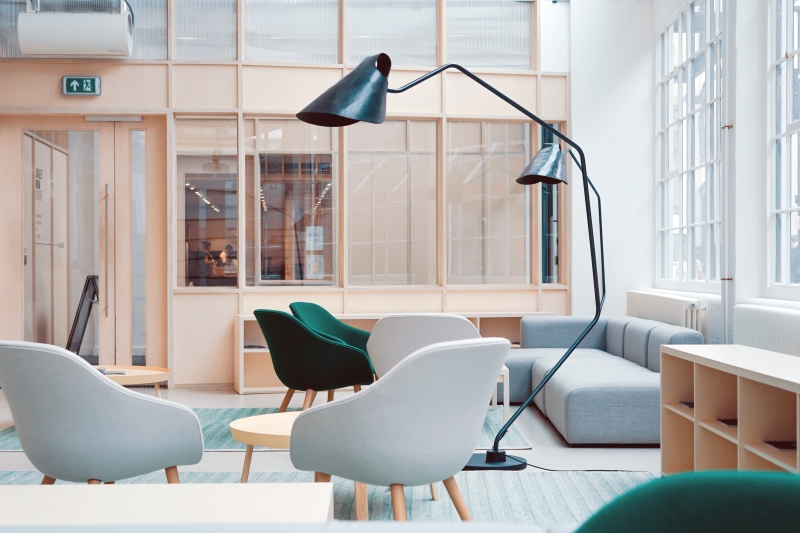 Benefits of the Itasca Chamber of Commerce:
Networking: The Itasca Chamber of Commerce can be a terrific source of business for your firm. Monthly meetings, committee involvement and special events offer you the opportunity to develop valuable business connections
Timely Business Seminars: Throughout the year the Itasca Chamber of Commerce will sponsor seminars on a wide variety of topics. These seminars are informative, educational and designed to further enhance your business, making you more competitive in your market
Annual Events/Community Involvement: Our yearly events include the elegant Wine & Beer Tasting, sold-out Summer Golf Outing, the hugely successful Multi-Chamber Expo and a premier Fall Event. Both businesses and residents are invited to attend
Frequently Asked Questions:
Q: What fees are required when submitting my New Business Packet?
A: The Village of Itasca offers the option to pay all required licensing and inspection fees up-front when submitting your new business application. This can help ensure your application is not unnecessarily delayed. To pay all required licensing and inspection fees up-front, please submit: 1.) the New Tenant Inspection Fee; and 2.) all Licensing Fees. Please see the fee calculator contained in this packet for more information on how to calculate the required fees. If a business chooses, they may pay only the New Tenant Inspection Fee when submitting their application. However, all other licensing fees must be paid prior to the Village issuing a business license
Q: May a New Tenant Inspection (NTI) be performed without a Business License application?
A: Yes, the Village of Itasca Community Development Department can perform a New Tenant Inspection independently. To arrange for a New Tenant Inspection independent of a New Business License, please contact the Community Development Department at (630) 773-5568
Q: How long does it take for me to get my Certificate of Occupancy?
A: If no violations are found during a New Tenant Inspection, a Certificate of Occupancy can typically be issued within a couple of days of the inspection. However, if violations are found, a permit will need to be obtained to perform the work and the work will need to be completed. The Village will then need to re inspect the property. For questions on applying for permits, contact the Community Development Department at 630-773-5568
Q: How long after I get my Certificate of Occupancy can I get my Business License?
A: In order to be issued a Business License, a business must have a Certificate of Occupancy (or Conditional Certificate of Occupancy), a Zoning Certificate from the Village Board of Trustees, and have paid all inspection and licensing fees. The Village Board of Trustees approves Zoning Certificates at its regular meetings. Contact the Community Development Department at (630) 773-5568 for upcoming meeting dates and submittal deadlines
Q: What is the Village's fee refund policy?
A: If an applicant chooses to prepay all licensing fees up-front and ultimately decides not to open in Itasca, the Village will refund any fees for unissued licenses. Unfortunately, the Village cannot refund fees for any inspections (including the New Tenant Inspection) or any licenses already issued
No matter where you decide to move your business, our professionally trained staff is ready to lend a hand! Contact us here to get started.