Once you've finally committed to moving your business or commercial space, your mind is certain to run wild with ideas and questions about the process. Where will I move to? How much will it cost? Another question likely to pop into your head will be "how long will the moving process take?" While that answer will be different for each business, there are some universal tips aimed at making the process a bit faster. Here are some ways to fast track your commercial move.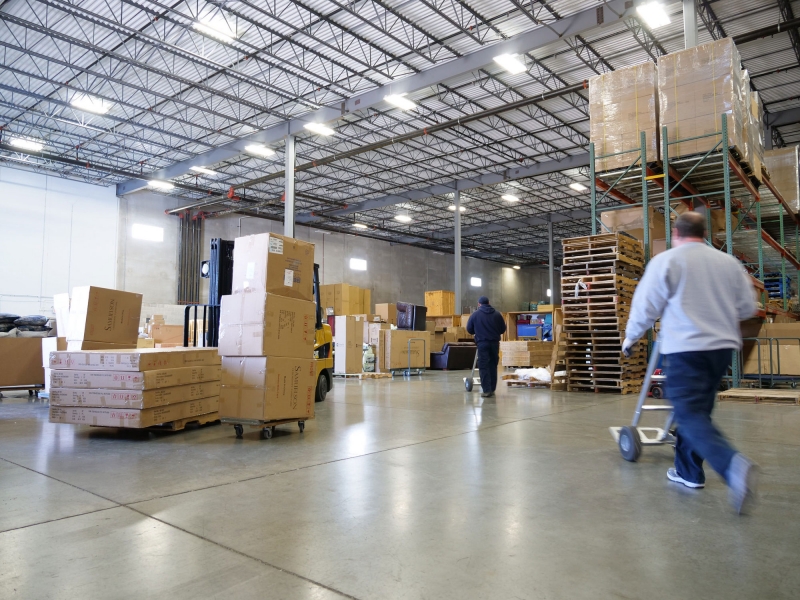 Plan…Early!
It's never too early to start planning for your commercial move. The sooner you and your colleagues can map out a plan, the sooner you can make a new space the home for your business. So what should that planning process look like?
Take a Visual Inventory
Physically moving through the space and taking visual "stock" of everything that needs to be moved to your new business location is a perfect place to start. Consider how much product and inventory needs to be moved. If you plan to move large office furniture and equipment, spend some additional time planning. Keep things like manuals, file folders and items from individual workspaces in mind. Speaking of individual workspaces, cubicle panels may need to be broken down and reassembled at your new location. Finally, don't forget to take electronic equipment (computers, televisions, phone equipment, etc.) into account before making the move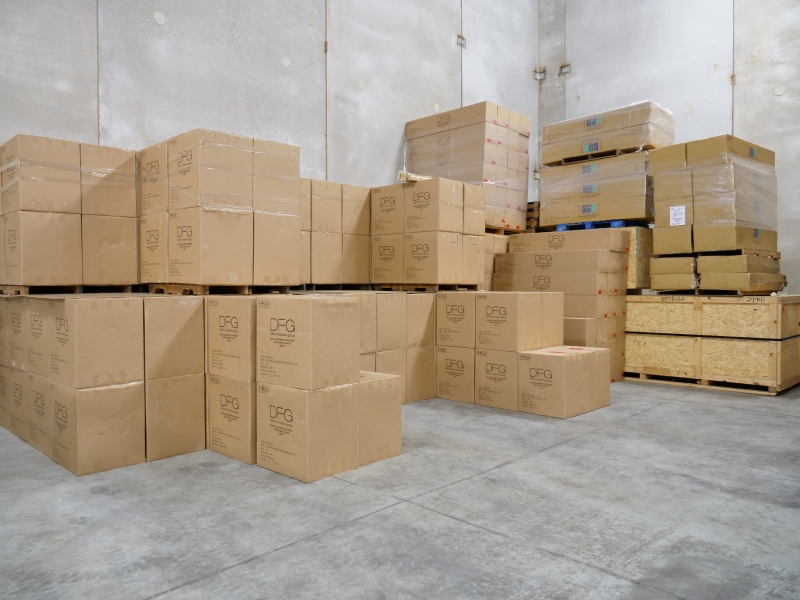 Consider Replacing Old With New
When taking visual inventory of your business and all of its contents, it's also important to strategically decide what you don't plan to move. Moving your business can serve as an opportunity to innovate or upgrade, which can save a lot of time in the process. For instance, it might be an opportunity to replace old, uncomfortable office chairs. New furniture may not involve much more expense than moving older furniture. Added benefit: your employees get a motivational boost with new furniture.
When it comes to office equipment, older items may require more maintenance and not offer the features of newer models. This could be an opportunity to replace obsolete equipment such as clunky old printers and gain the productivity benefits of newer models. Buying new can make it easier and faster to coordinate a move, also. If you can set up in advance in the new premises, moving day is less hectic.
Create a Timeline
One of the easiest ways to speed up your commercial move is having a sense of when you want it done! Creating a realistic timeline can go a long way.
How much time do you have before you need to be out of your current location?
How much overlap is there between when you can access your new location and when you need to be out of the old one?
When do you plan on resuming business at your new location?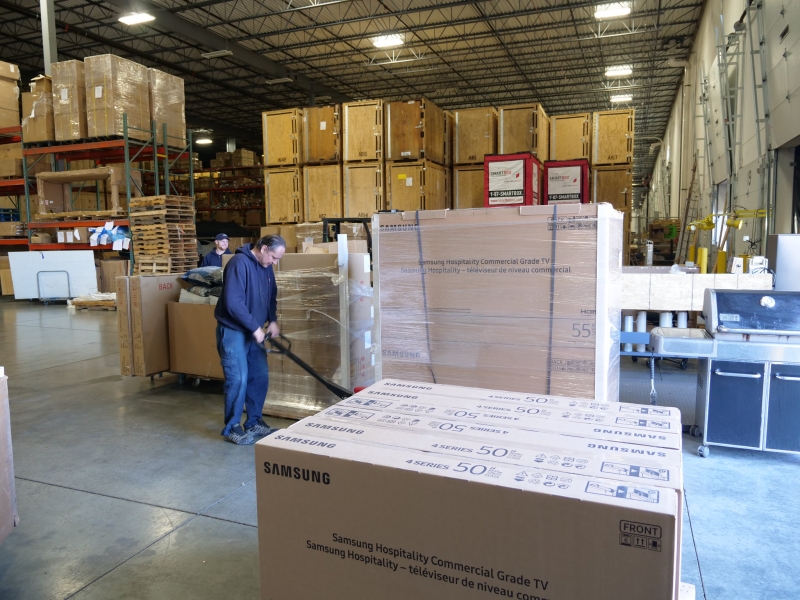 Get a Head Start!
While the professionals will take care of most of the moving, it doesn't hurt to get started yourself to speed up the process. If you have things that can be stored in boxes for a while without any need for them in the daily business, spread out the workload by packing early. That starts with grabbing the correct packing supplies:
-Rolls of bubble wrap and/or packing paper
-Packing peanuts
-A variety of different sized boxes intended for various packing purposes
-Packing tape and dispensers
-Labels
-Sharpie pens
-Moving blankets
-Shrink wrap
-Furniture movers and sliders
Starting early is sure to help speed up the process, but only if the packing is done properly. Smallbiztrends.com recently broke down some ways to ensure that happens:
-It's much more expensive to replace valuables than it is to pack them properly when you move a business.
-Bubble roll and packing peanuts provide real protection for your most valuable items. Packing paper is an economical option, too.
-Use heavy-duty boxes for breakables and heavy items so the box itself doesn't get crushed or tear open.
-Electronics such as computers, monitors and TVs should be bubble wrapped and placed in special boxes such as flat screen TV boxes
-Furniture should be covered with moving blankets and stretch-wrapped to avoid dings and dirt
-Use packing tape to seal all boxes and label the box contents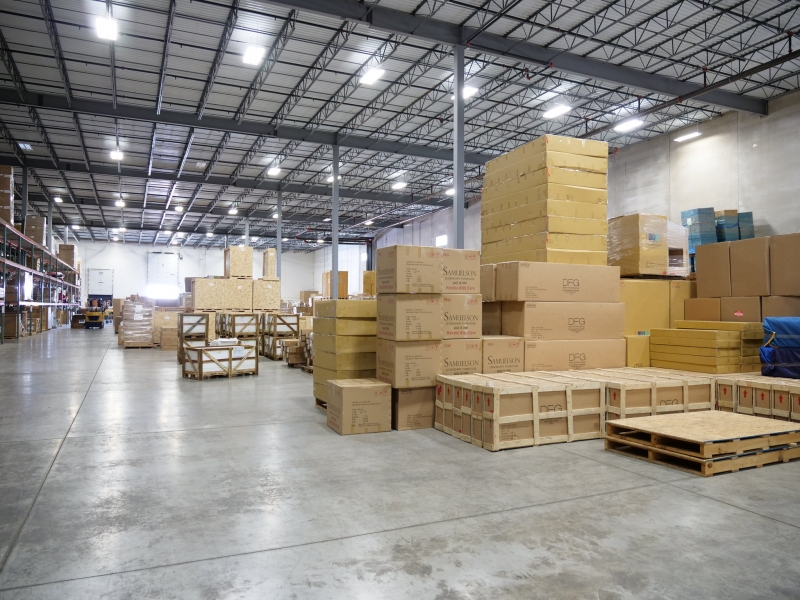 Spread the Word
To ensure that business resumes as quickly as possible, you will need to update your address on stationery, business cards and your website. The most important (and usually the easiest and cheapest) thing to update first is your website. As with personal moves, you will need to notify the post office, your creditors, bank, etc. If you bill clients, be sure to tell them clearly to update their contact information for you, so payment is sent to your new address. You should also spend time searching for your business online by name – you may find your business is listed in referral directories that will show old contact information that will need to be updated, too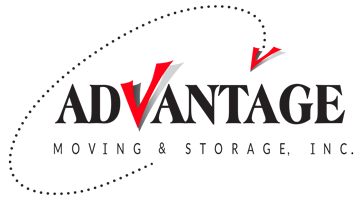 If you need help fast-tracking your commercial move, our professionally trained staff is ready to lend a hand! Contact us here to get started.