With summer just around the corner, you may be one of the many business owners thinking about making your commercial move a reality. The idea of lugging desk chairs and computers into your new business in the warm weather and sunshine seems a lot better than dealing with snowy conditions, doesn't it?! While it may sound like a simple no-brainer, there are still plenty of things to keep in mind if you plan to get your commercial move done in the summertime. Here are some tips to make sure the process is as smooth as summer is pleasant!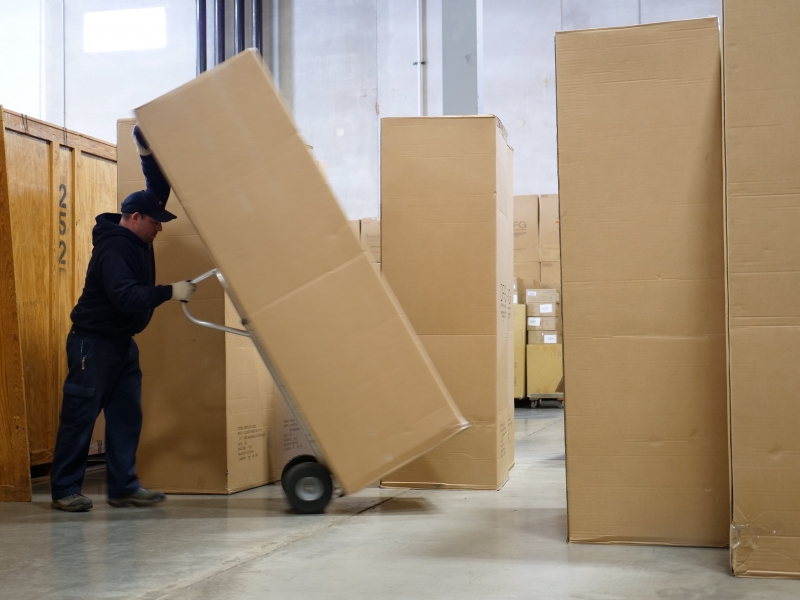 1. Plan Ahead!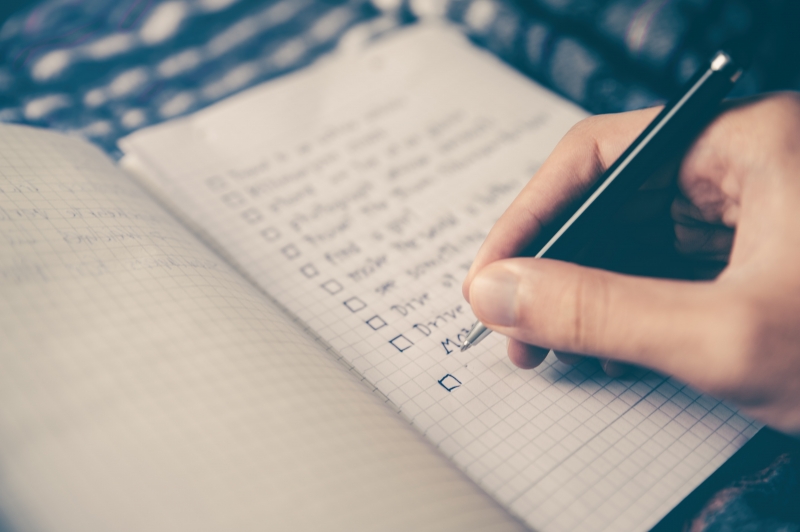 Reach out to moving companies and friends ahead of time. It's the busiest time of the year for movers, so you'll need to plan well in advance. If you can, start looking for moving companies at least six to eight weeks before the date on which you wish to move your business from one spot to another. To avoid rushing around in the blazing heat, pack up your belongings several days before your move and be as organized as possible. Even if you don't have an exact date, contact companies and start getting quotes, as this will save you the headache of comparing prices and services down the line.
2. Stay Cool
When possible, it's a good idea to book your moving company to arrive early in the morning while it is still relatively cool. Remember to stay hydrated, especially if you're doing strenuous activity, and wear light clothing so you don't overheat. Heat stroke is a serious danger when moving in the summer. Make sure you're wearing something made of lightweight, loose-fitting and breathable fabric, such as cotton or linen. These materials absorb sweat and moisture, allowing faster evaporation so that you stay dry during the move. Stick with light-colored clothing when dressing for a move. Whites and neutrals are the key to staying cool under the hot sun. Also, make sure to remember to bring a hat! Protecting your head and face from the strong sun is extremely important.
3. Summer Slowdown
Your commercial move is bound to go smoothly if you're able to get it done on a non-busy day over the summer. The beginning and end of the month and weekends tend to be times to avoid. Memorial Day weekend and the last weekend of July are especially busy. Most moving companies are not willing to lower their rates on these days, while business can sometimes be slow on weekdays since most people have to work. If you have to move on a particular day like Friday or Saturday or the first or last day of the month, chances are, if you book last minute it won't be easy process to find a moving company. This means that latecomers are forced to pay steeply hiked-up prices.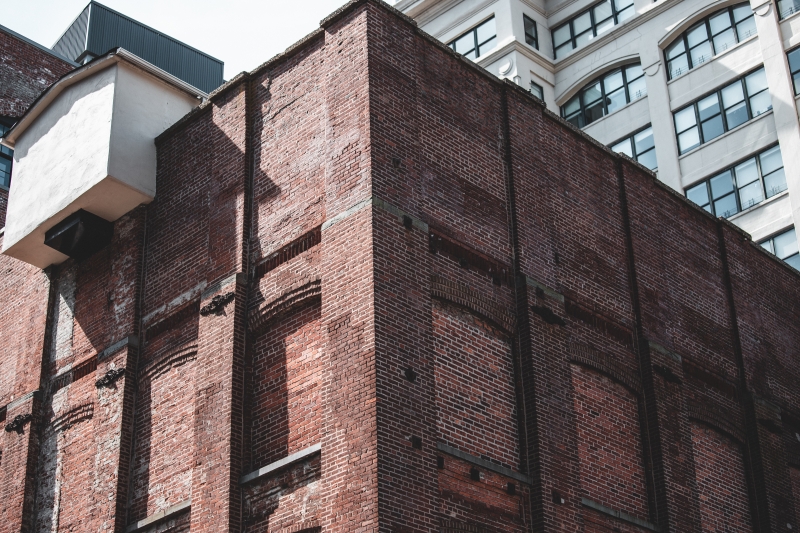 4. Keep Things Cool
Do some research on what items can be transferred in the back of the moving truck, and which items should go with you in the air-conditioned car. Electronics like computers or television screens, for example, should not be boxed up in the sweltering heat for hours at a time. Sort these items in a separate box and be sure to communicate with your movers about which items are more heat-sensitive than others. As soon as you reach your destination, bring the boxes indoors.
5. Take Care of Utilities
After moving items in the heat, the last thing you and your employees will want is to stroll into a stuffy building with no air conditioning!
6. Stay Safe
We mentioned that exposure to high temperatures can be dangerous for the health of your employees. If the weather is hot, it's important to be aware of any signs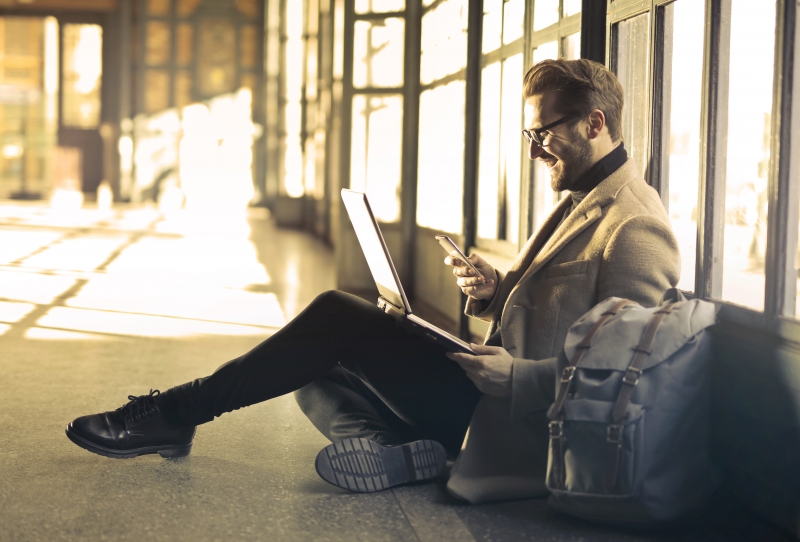 of overheating and heat-related illnesses. According to Medicinenet.com, these symptoms can include elevated body temperature, headaches, nausea, dizziness, weakness, fainting, muscle cramps, seizures, and general confusion. If you or anyone with you on moving day exhibits any of these symptoms, get yourself or them out of the heat and into the air conditioning as soon as possible. Experts advise those affected by the heat to drink plenty of water, lie down (so that you don't pass out and hurt yourself), and take a cool shower or dab yourself with cold towels.
If you'd like to make your commercial move happen this summer, you know what to do. Contact the professionally trained staff at Advantage here to get the process started!