Whether it's to a new home or new business, moving is a stressful process. Making sure you've remembered each and every item on your list, coordinating with Mother Nature and keeping your belongings safe isn't always easy. With all of that stress and worry, why add "choosing the right commercial mover" to the list? Here are some things to look for when shopping around to ensure your move is done properly.
Staff
It's important to familiarize yourself with the management and workers that will taking part in your move. Are they paid employees or contract workers? How much experience do they have when it comes to commercial moving? The right company should provide you with the right feeling.
The staff at Advantage is ready and trained to handle all of the details and aspects of commercial moving, taking inventory of your belongings. We'll ensure that each and every one of your items is handled with care and respect.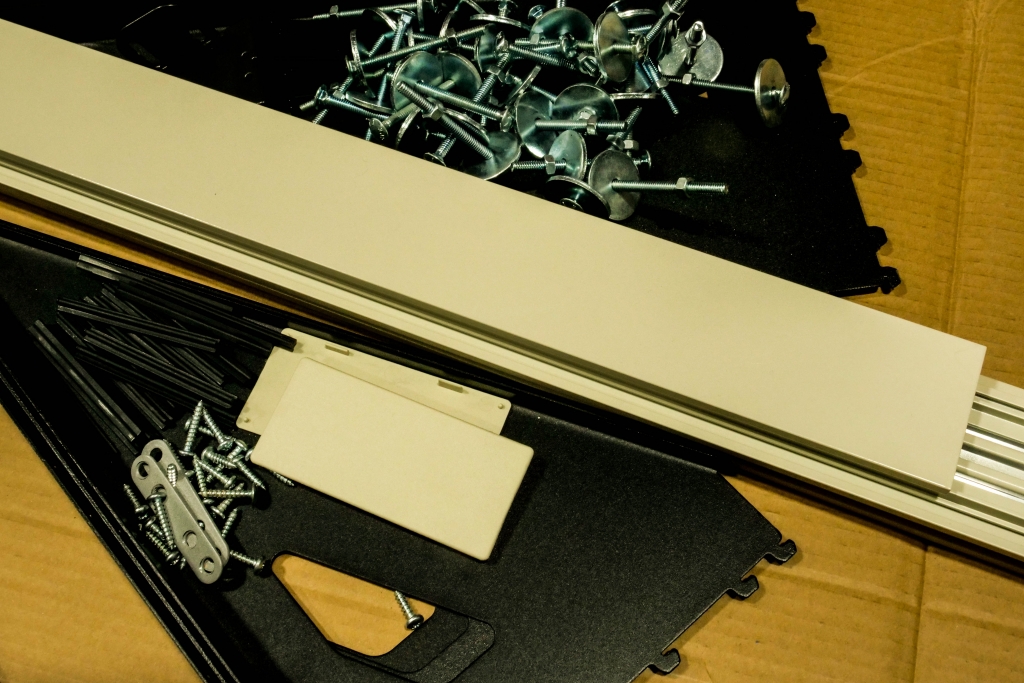 Walk-Through
A moving company that performs a quick walk-through without noting what you plan to move and how is never a good sign. On the other hand, a thorough walk-through, in which the company asks questions about what you plan to move and how, gets the moving process off to a promising start.
At Advantage, we take our time and guarantee to make your move as smooth as possible.
Contracts
Moving.com, a partner of Realtor.com, put together a list of some "do's and dont's" when searching for the right commercial moving company. Among them, not accepting a "guaranteed" quote. The site goes on to explain the three types of moving contracts…
A non-binding estimate on your contract means the company cannot require payment more than 10% above the original estimate. Any overages must by paid within 30 days of delivery
A non-binding to exceed estimate on your contract insures that you will not have to pay for any overages to the original estimate. The estimate is the maximum you'll be required to pay for any services rendered.
A binding estimate on your contract is supposed to be a guaranteed price for the move and all extras and services. If you request additional services (such as unpacking), any extra fees must be paid within 30 days of delivery.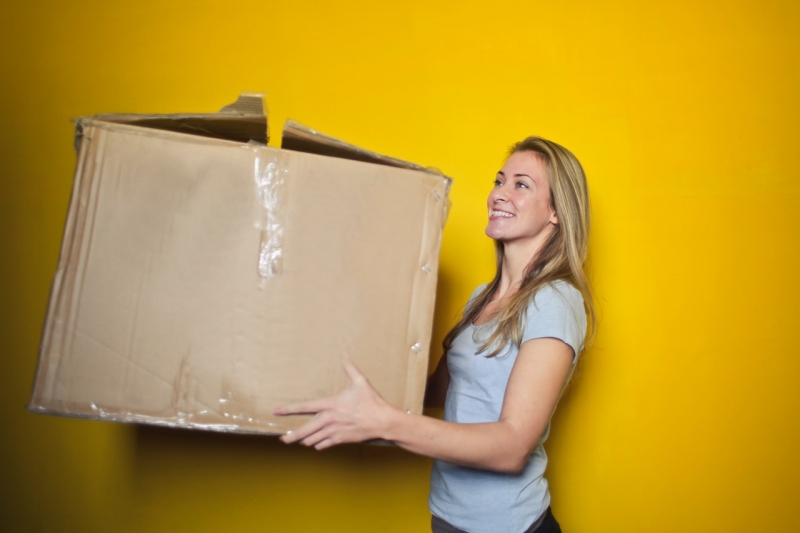 References
A great way to find out if you're selecting the right commercial moving company is to hear from customers who have used them before! In your initial meeting or walk-through, request to speak with some of the company's past customers. Ask them what they thought of the moving process, how much it cost them and if they would be likely to recommend their company.
Payment
Some moving companies require a down payment of cash before the moving process gets underway. Reputable moving companies (like Advantage) should not demand payment until services have been rendered, and should not demand cash payment. Businesses that choose to work with these commercial moving companies run the risk of being swindled out of their money and property when the movers provide unprofessional and poor moving services.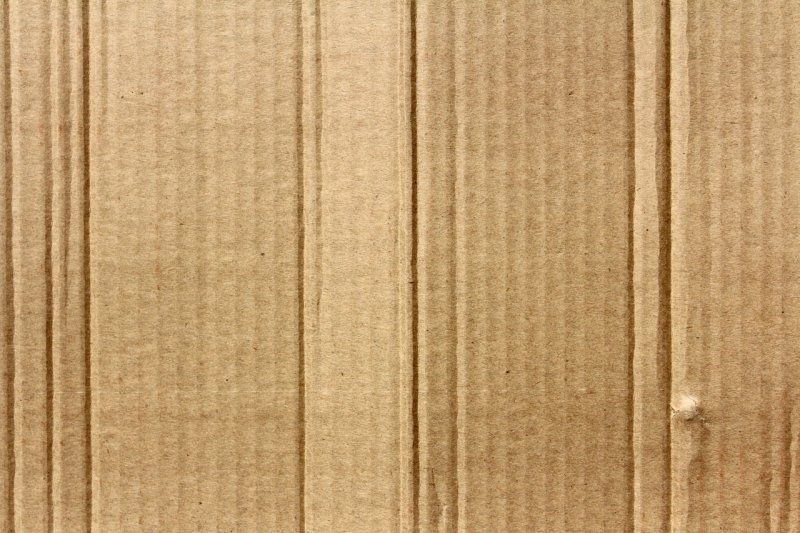 Do Your Research!
Is the moving company you are considering accredited by the Better Business Bureau? A simple Google or Yelp search can turn up helpful results in the decision making process. Reach out to friends or family on social media about their suggestions or preferences when it comes to commercial moving.
When looking for the right commercial moving company, look no further than Advantage Moving & Storage! When you're ready to make the move, contact our professionally trained staff here to get started.